Hayden Panettiere 'S5'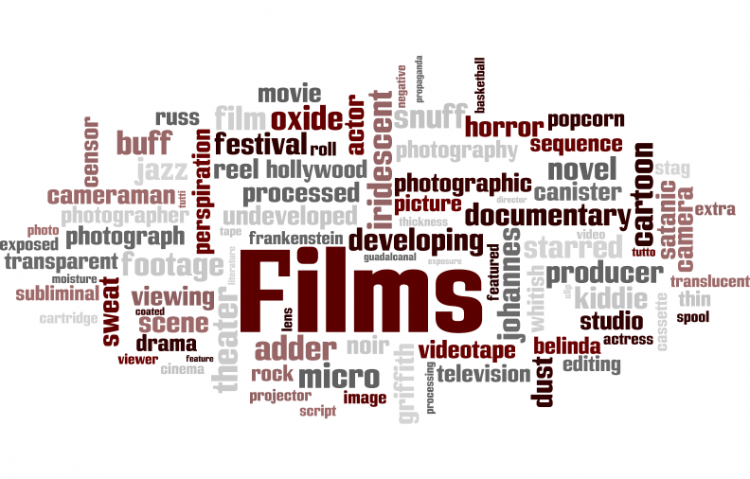 Target:

www.hayden-panettiere.com

Region:

Website:
The fourth entry in one of the greatest motion picture franchises of all time, an influential film that stands atop the mountain of the horror genre, 'Scream 4' was released this year (2011). The film is perhaps the strongest sequel to date--and introduced a fan favorite that truly chalks up as one of the franchise's best characters ever to be brought to the bigscreen... Kirby Reed.

However, by film's end our frisky heroine met her demise (....or did she?); after being the only 'Scream' character ever to win a phonecall of life and death!
Join Team Kirby and sign if we the fans -- from the general moviegoer who enjoyed this thrilling fourth film to the hardcore Screamer -- would like to see the lovely Hayden Panettiere reprise her role as Kirby Reed in future installments of the 'Scream' franchise!
Sign this petition