Bring Great Hearts Academies To Nashville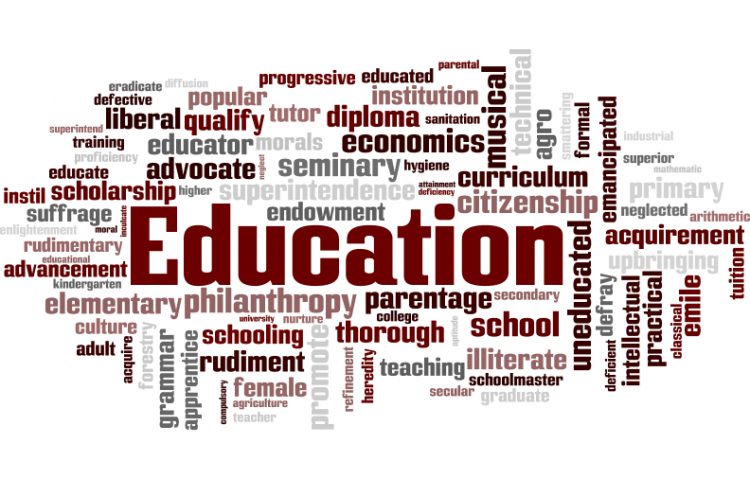 Target:

Metro Nashville School Board

Region:

Website:
Great Hearts Academies, a non-profit network of charter schools based in Phoenix, Arizona, is seeking to bring its unique approach to public education to Davidson County. Great Hearts leaders have hosted informational sessions for parents in Sylvan Park, Hillsboro Village, East Nashville, Antioch, and North Nashville.

Great Hearts' teachers and administrators believe in the power of a classical liberal arts education, with an emphasis on the great books and writers of Western Civilization. By holding students to the highest standards and instilling them with a love for learning, Great Hearts graduates students with the ability to excel in some of the most prestigious colleges and universities in the nation. Their current schools consistently rank in the top 1% of the public schools in their state, and the National Merit Foundation recognizes nearly 19% of Great Hearts graduates. More importantly, their students also graduate with "great hearts:" a commitment to working towards a more just, humane, and philosophical society.

Nashville's Metropolitan Board of Public Education will consider Great Hearts Academies' charter application in May of this year. A critical factor in their decision will be the opinions of parents from all across Davidson County. This petition is meant to demonstrate to the School Board that Nashville parents are excited about and supportive of this new opportunity for their children.

Names and information collected for this petition will not be used for any commercial purpose.
We, the undersigned citizens of Davidson County, respectfully call on the Metro Nashville School Board to approve Great Hearts Academies' application to create a network of high-performing charter schools across our community over the next several years. We feel Nashville should encourage additional public educational options which:

- Adhere To Rigorous Academic Standards,

- Seek To Provide A World Class Education,

- Promote A Wide Array Of Athletic And Extra-Curricular Activities,

- Nurture Students' Moral, Social, And Philosophical Growth,

- Demonstrate A Clear Commitment To Serving Students Of Every Race, Class, And Background.

Sincerely,
Sign this petition