Gonzaga Scandal - Protest Pro-Abortion Commencement Speaker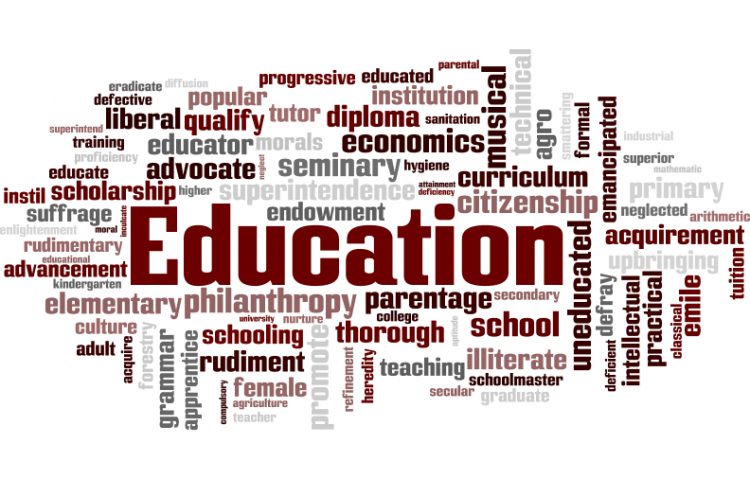 Target:

Gonzaga University President Dr. Thayne McCulloh

Region:

Website:
Gonzaga University has announced that Pro-Abortion Rights Archbishop Desmond Tutu will deliver the 2012 commencement address and receive an honorary Doctor of Laws degree.

This is in direct defiance of the 2004 U.S. Bishops mandate against such honors. The petition sponsors and signers request that Gonzaga University President Dr. Thayne McCulloh withdraw the invitation.
Dear Dr. McCulloh:
As alumni, faculty, staff, students and other friends of Gonzaga University, we are deeply troubled that Anglican Archbishop Desmond Tutu will give the 2012 commencement address and be honored with an honorary Doctor of Laws degree. If this occurs on May 13 as has been announced, it will mark a sad day in Gonzaga's history.
Archbishop Tutu's pro-abortion position was reported by the Cardinal Newman Society on February 13 at this link.
Cardinal Newman Society reports - Gonzaga to honor pro-abortion-rights commencement speaker
In addition to his position in favor of abortion, Archbishop Tutu has called contraception an "obligation for Christians." He promotes same-sex "marriage" and the ordination of homosexual clergy, and he has made statements that are offensive to the Jewish people.
The U.S. bishops' 2004 mandate titled "Catholics in Political Life" clearly states: "The Catholic community and Catholic institutions should not honor those who act in defiance of our fundamental moral principles. They should not be given awards, honors or platforms which would suggest support for their actions." Granting Archbishop Tutu an honorary degree and allowing him to speak at commencement would be in direct defiance of the bishops' mandate.
The honor signals Gonzaga's support for Archbishop Tutu's positions that are antithetical to the Catholic Church's teachings on issues such as the family, traditional marriage, and expansion of abortion "rights." This brings scandal to the faithful at a time when the Church is under attack from state and national leaders for her defense of conscience protections and the traditional definition of marriage.
Although Archbishop Tutu performed wonderful work in South Africa, his positions on pre-born life, sexuality, and his disrespect for the Jewish people, should disqualify him from receiving any honors at any institution worthy of calling itself Catholic.
There are gifted and accomplished leaders from many fields who would be far more appropriate choices to receive such an honor from Gonzaga University. Instead Gonzaga has chosen prestige over principles and popularity over morality.
Before further damage is done to Gonzaga's reputation as a Catholic University, we prayerfully ask you to withdraw Archbishop Desmond Tutu's invitation, and uphold the sacred mission of your Catholic university. We pray that you find the courage and wisdom to do what is right so the souls of the students in your care won't be led astray.
Sincerely,
Petition sponsors Patrick J Kirby, JD Gonzaga Law Class of 1993 and Maureen Harrington Kirby, Gonzaga Masters of Organizational Leadership 1996
Petition signers (faculty, staff, students, alumni and other friends of Gonzaga)
Sign this petition