Florida Parents Demand a "Florida Pause Law" to Stop Common Core State Standards by 2014-15 school year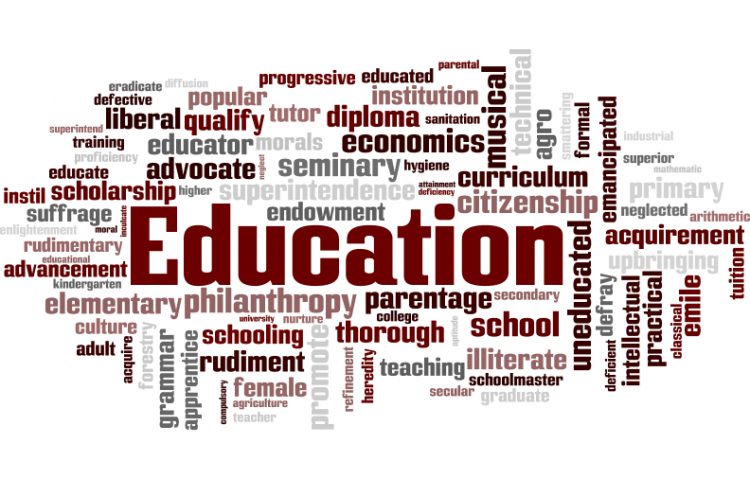 Target:

Governor Rick Scott and Florida Legislators

Region:

Website:
Florida Parents do not want Common Core State Standards aka Next Generation Sunshine Standards. In order to stop it we must demand a full review to slow it down before the 2014-15 school year.

It's something every state that adopted Common Core should have done before agreeing to do so. Specifically, we ask for a law stating that the state board may take no further actions and direct the Florida Department of Education not to implement any common core standards developed by the Common Core State Standards Initiative until the state board conducts a comprehensive evaluation of the common core standards.

We are asking the state of Florida to adopt in nature of Indiana's Pause Law by creating a "Florida Pause Law" in which it requires-

1st- Common Core standards and assessments to be evaluated and compared to existing state standards and assessments.

2nd-A cost assessment be conducted by the state's Office of Management and Budget (OMB) before any implementation moves forward on standards or assessments.

3rd-At least one public hearing in each congressional district.
As a registered voter in the state of Florida, I, the undersigned, call on Governor Rick Scott and our Florida legislators to stop common core state standards before the 2014-15 school year by the creation of a Florida Pause Law.
Sign this petition