Reform CPS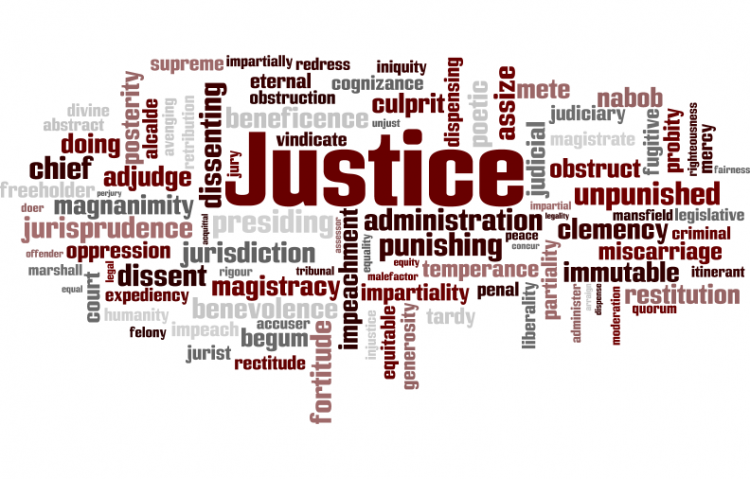 Target:

Facebook

Region:

Website:
I am a constitutional law major at FVTC in Wisconsin and in December 2010, CPS illegally seized My 9 year old daughter and my 6 year old triplet sons... all based on an anonymous phone call, which I later found out was a malicious act done by a close friend.

None of CPS' allegations have been SUBSTANTIATED yet it's been over 2 yrs that I've fought. I will never give up until my class action lawsuit commences & my children return home.
We, the undersigned, call on the United States Supreme Court to implement a bill which states the "laws" & the requirements for CPS intervention be based on SUBSTANTIATED facts by CREDITED informants. NOT by phone calls by unknown, non-credible persons.

We demand our 1st, 4th, 5th, 6th, 8th & 14th amendments be honored & justice served.
Sign this petition