U.S. Federal Politicians should make a Lifestyle Adjustment (including a 20% pay cut)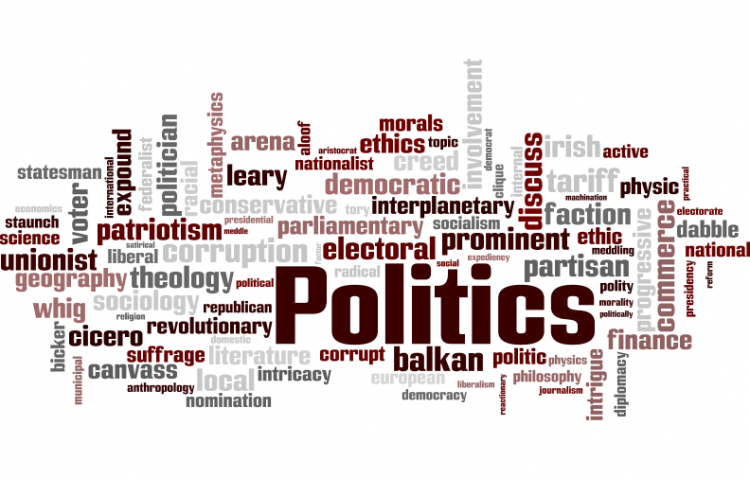 Target:

Congress

Region:
All Federal Politicians are requested immediately to take a 20% cut in pay and benefits to help the economy.

Americans during this fiscal crisis have had to cut their lifestyles while the Federal Politicians are living the high life.

The Politicians should live by example.
Effective immediatley all Federal Politicians should take a 20% cut in Pay and Benefits.
Sign this petition