A fair system for people applying for a visitors visa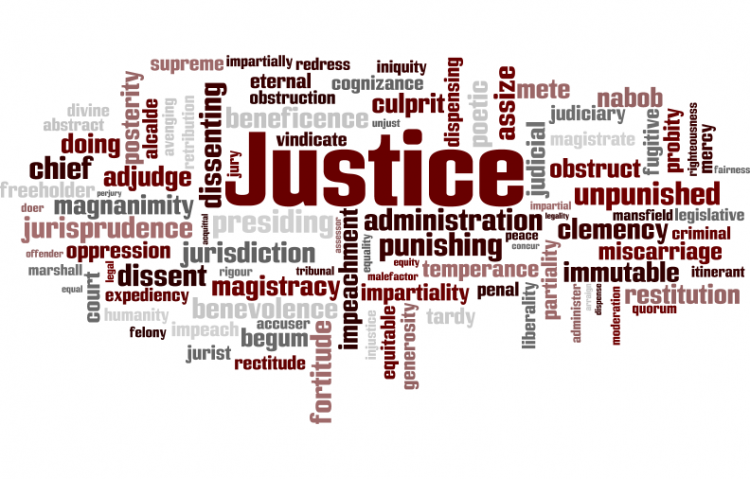 Target:

British embassy/government

Region:
The British embassy in Tunisia has an extremely unfair system for people applying for a visa. My friend who is Tunisian, was refused a visa on the simple grounds that he wanted to come and visit me before returning to his job as an english teacher.

He has been to uk before and indeed attended university here yet he was refused a visa for a 2 week holiday to come and see me. Yet the government look after illegal immigrants but people like my friend who do it honestly and legally are refused with no justification. This system is extremely unfair even although he matched the point system needed for a visa.
We the undersigned appeal to the British Embassy for a much fairer system as to who should/should not be granted a visitor's visa and feel it should be based on accreditation and a good legitimate reason for refusal.
Sign this petition