Ratification of Equal Rights Amendment (ERA) in Louisiana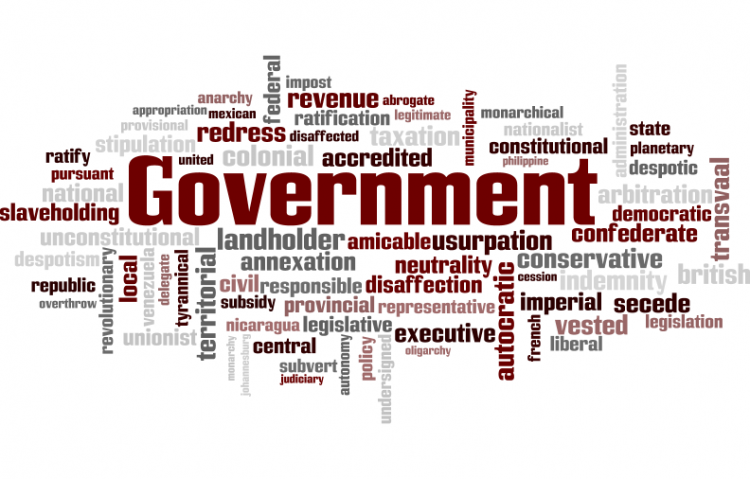 Target:

Louisiana State Legislature

Region:

Website:
The 14th Amendment of the US Constitution gave former slaves the equality under the law and the 19th Amendment gave women the right to vote. However, there is no guarantee of equality under the law for men and women. Our hard fought gains could be eroded in future years.

Therefore, we are asking the Louisiana Legislature to pass a resolution ratifying the Equal Rights Amendment.

Please add your signature to the following petition.
WE, the undersigned, hereby petition the Louisiana State Legislature to pass a Resolution to ratify the Equal Rights Amendment (ERA) as a Federal Constitutional Amendment to the U.S. Constitution, which when passed will ensure that the bedrock principal of "All men and all women are created equal," can truly be fulfilled.

THE EQUAL RIGHTS AMENDMENT

Section 1. Equality of rights under the law shall not be denied or abridged by the United States or by any state on account of sex.

Section 2. The Congress shall have the power to enforce, by appropriate legislation, the provisions of this article.

Section 3. This amendment shall take effect two years after the date of ratification.

The only constitutionally protected right women currently have is the right to vote set forth in the 19th Amendment that was ratified in 1920.

America, the greatest and most democratic nation on Earth, has insisted that the Constitutions of numerous Third World countries, including Iraq and Afghanistan, contain provisions granting full legal equality to the women of their countries. Yet, America refuses to grant American women full legal equality in its Constitution! It is indeed shameful that the United States is the only industrialized country in the world that does not have an ERA! Laura Bush worked for equal rights for Afghanistan women, but not for Americans.

Only the passage of a Federal Constitutional Amendment will guarantee the men and women of our state and nation complete equality.

As It Stands Today:

In 1972 Congress passed the Equal Rights Amendment (ERA) that was ratified by 35 states–three states short of the required 38 states for it to become an Amendment to the U. S. Constitution. The Amendment was originally proposed in 1923 by Alice Paul and the National Woman's Party and was revised in 1943 as written above.

The current legal Standard of Review used by our Courts to uphold or strike down discriminatory laws only guarantees strict protection on the basis of race, religion, and national origin, but not gender.

Without the ERA we will be forced to continue fighting these issues battle by battle and over and over because the courts do not look on sex discrimination with strict scrutiny, and every law which protects these rights is constantly under attack.

Repeated studies have confirmed that women are still being discriminated against at work in areas of compensation, insurance rates, and retirement funding even when comparing the career earnings of unmarried men and women with no children that have the same education and experience (women earn an average of 20% less), and even though the majority of discrimination lawsuits are filed by men.

The Opinion Research Corporation (founded in 1938) documented in 2001 that 96% of Americans want a Constitutional guarantee of equal rights for men and women, and most mistakenly assume that the Constitution already guarantees those rights.


THUS, BE IT RESOLVED that the citizens of Louisiana desire that the Louisiana State Legislature pass a Resolution to ratify the Equal Rights Amendment as a Federal Constitutional Amendment to the U.S. Constitution, which when passed will ensure that the bedrock principal of "All men and all women are created equal," can truly be fulfilled.

LINKS

Louisiana Coalition for Equal Rights Amendment
http://www.la-4-equity.us/

Email for more information:
mailto:era4la@gmail.com
Sign this petition