We want Eddie Izzard to perform in Vienna!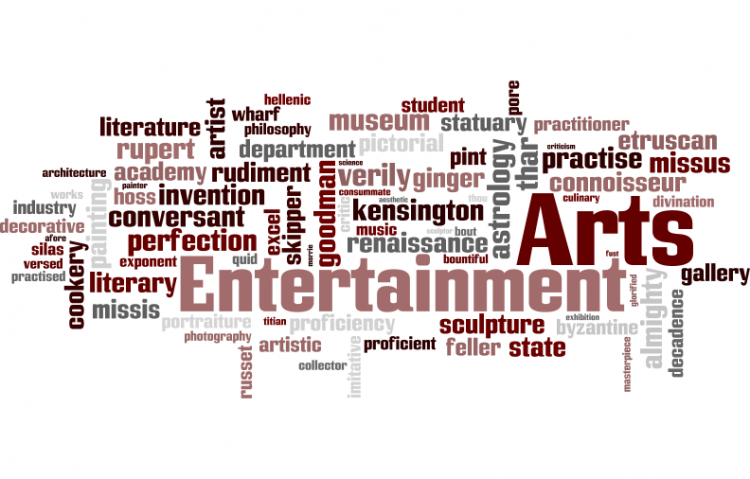 Target:

Gartenbaukino

Region:

Website:
A petition to get Actor/performer/comedian Eddie Izzard to perform in Vienna, Austria.
Eddie Izzard is inarguably the most unique stand-up performer around. Self-proclaimed executive transvestite and master of free association (some call it creative rambling), he is fluent in at least one language and bluffs his way through numerous others. His shows sell out around the world but so far he has managed to bypass Vienna on his tours. Scandalous!

Let's find at least 736 willing, paying customers (or costumers) to sign a petition to get him to play in Vienna!

Please forward, repost, tweet if you can!
Sign this petition