Petiton to Deny Parole for Brian M. McCarthy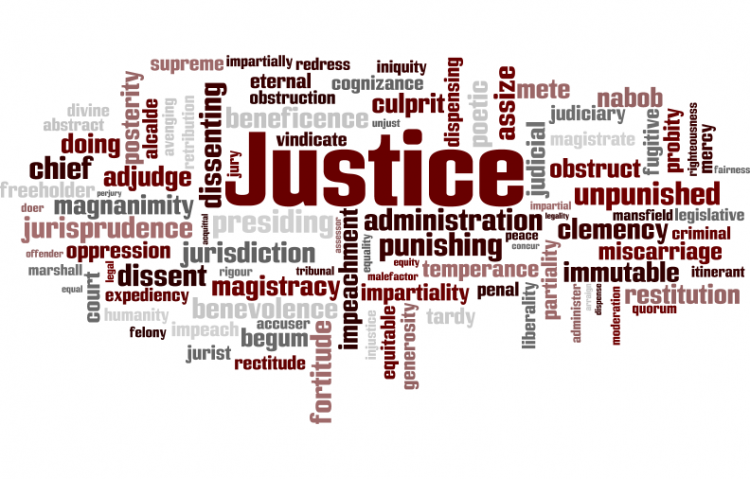 Target:

Friends and family of Katy Hawelka

Region:

Website:
On September 1, 1986, Katherine Hawelka, a 19 year old college sophomore died after a brutal attack on the campus of Clarkson University in Potsdam, NY at the hands of Brian M. McCarthy.

He viciously raped and strangled her, beating her so severely that she was unrecognizable due to the head and face trauma she sustained.

She never regained consciousness after his heinous attack. Brian McCarthy had just been released on parole three months prior to this attack.
We, the undersigned, are concerned citizens who ask the New York Department of Corrections Parole Board deny the parole/release of Convicted Murderer Brian M. McCarthy during his upcoming parole hearings in April 2015, as well as any upcoming hearings in the future.

The heinous nature of the murder of Katherine Hawelka, as well as the fact that he had recently been paroled and was using drugs and alcohol at the time of the attack, should preclude any consideration of parole.
Sign this petition