Deny parole for convicted police killer Floyd Graham, inmate #A137967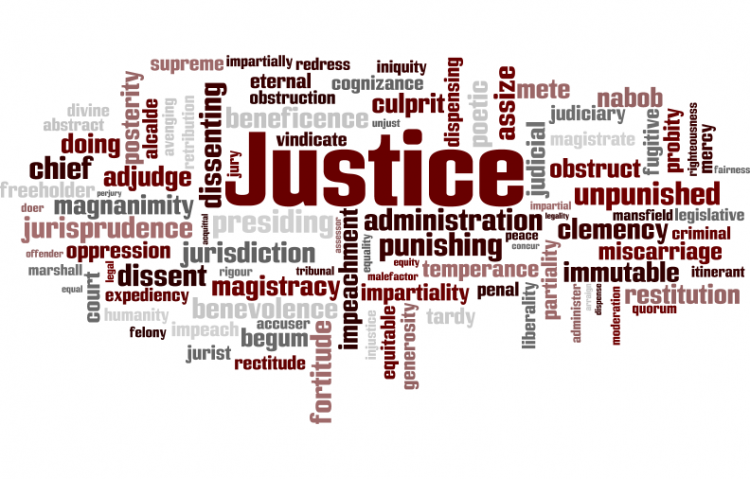 Target:

Ohio Parole Board

Region:

Website:
This worked out very well for us. Thanks!
In the early morning hours on June 20, 1973, Patrolman Frederick Vacha and Patrolman John Saccany were patrolling a Cleveland neighborhood, when they observed a man acting suspiciously. They pulled up along side the suspect and Vacha started to question him. The suspect opened fire on them, shooting his automatic weapon at them nine times. Patrolman Vacha was killed with a gunshot to the head and Patrolman Saccany was wounded with a gunshot to the foot.

The suspect, Floyd Graham was a 22 year old career criminal who had been arrested 10 times since 1969 and even spent time in the Mansfield Reformatory. He hid after the shooting and never showed any remorse for the senseless killing. Patrolman Saccany may have been killed had Graham's gun not jammed.

Floyd Graham gave no thought to these men at all. Patrolman Frederick Vacha was 25 years old and had a wife, small child and a baby on the way. He was a son, brother, husband, father, uncle and friend who chose a career to serve and protect the citizens of this country.

Floyd Graham, inmate #A137967 was found guilty and was given two consecutive life sentences, one for premeditated murder and another for killing a police officer. He was given a third consecutive 1 to 20 year sentence for wounding Patrolman Saccany. Floyd Graham is up for parole this June 2013 for the third time. It is the opinion of Patrolman Vacha's family that Floyd Graham has absolutely not served his full sentence. Floyd Graham only knew a life of crime. It would be a grave injustice to Patrolman Frederick Vacha, Vacha's family, Patrolman John Saccany and all Police Officers who dedicate their lives to protect us to allow this murderer to enter society again.

Please consider signing this petition to keep this dangerous criminal in prison and keep him off of our streets.
We, the undersigned, call on the Ohio Parole Board to deny parole for convicted police killer Floyd Graham (A137967) at this time and any time in the future.
This petition is closed.