Infinity Ward to provide dedicated server files for COD: MW2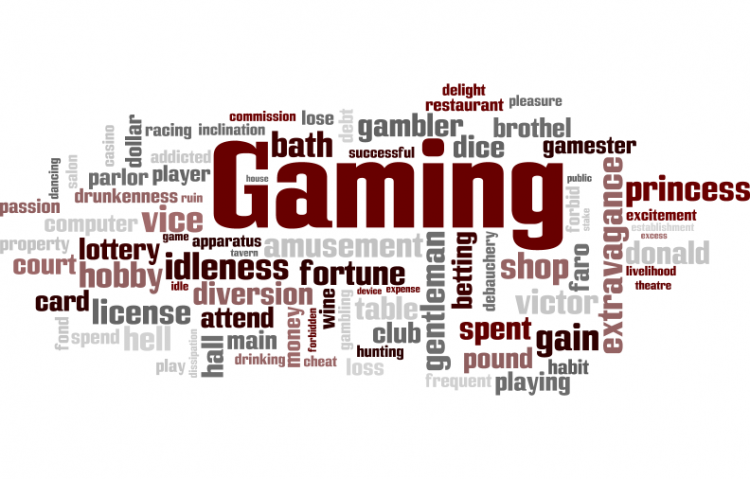 Target:

Infinity Ward

Region:

Website:
Interviews with Infinity Ward have pointed out that no dedicated server files will be available with the upcoming title Modern Warfare 2, instead a peer network between gamers.
Infinity Ward have announced that they won't be providing dedicated server files with their latest upcoming title "Call of Duty 4: Modern Warfare 2".

This will directly impact Gameserver Providers around the world, loosing out on thousands of their local currency each year.

Instead of using direct connections to servers, Infinity Ward will be implementing peer-to-peer connections, very similar to the xbox360 which means you won't be able to host your clans gameservers, etc.

This will directly impact both the consumer and the businesses that staff members make a living from providing such services.

Sign this petition to show Infinity Ward that we want full dedicated servers and how it will dramatically affect everybody.
Sign this petition