DCAP Partner Organizations Supporting Dallas Animal Services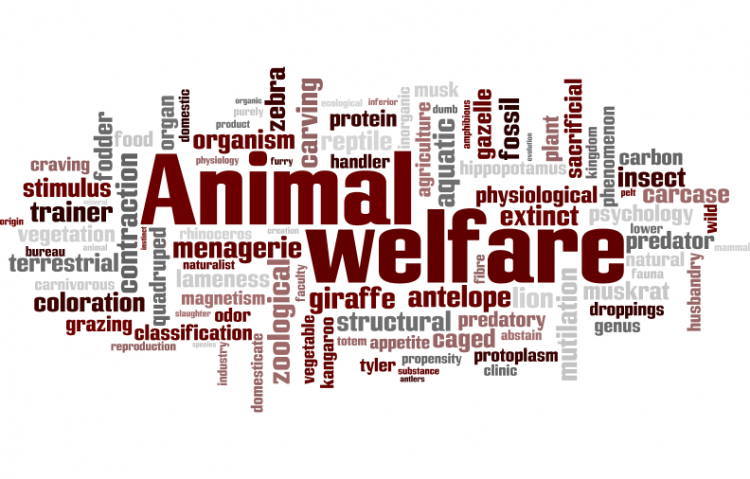 Target:

Dallas Mayor, City Manager, and City Council

Region:

Website:
DAS needs our support and DCAP is hoping that our Partners who have worked with DAS will sign below, and also come forward with some of their experiences so the media can better understand what challenges DAS faces every day. The best way to make an impact is to have the most reputable organizations in the area take a stand, and that is YOU, our valued Partners.
Please have someone from your organization sign below if you are so inclined. One signature per organization is all that is necessary. If you do not wish to sign, we respect that decision, but please everyone remember your agreement to abide by the DCAP Humane Discourse Pledge.
We, the undersigned, wish to express our support and sympathy for the staff of Dallas Animal Services over the loss and recent media coverage concerning four dogs euthanized after being surrendered by their owners under pressure from independent rescuers.
We consider Dallas Animal Services a valuable partner and recognize the extraordinary challenges they face in dealing with the myriad animal problems in the City of Dallas, not the least of which is the reality that there are more animals coming into the shelter than there are being adopted or reclaimed.
Several years ago, DAS took a huge step forward in hiring Jody Jones, who has the experience and vision needed to take DAS into the 21st century—if only she were allowed to focus on implementing the changes she would like to make, rather than constantly battling both inside forces seeking to strip the department of funding and staff, and outside forces that fail to appreciate the very significant changes they have made in a relatively short time - changes like partnering on the Pets for Life program, which takes volunteers and staff into the communities most in need of help and education; changes like an increase in the live release rate from 25% to 45%, which translates to thousands and thousands of lives saved; changes like increased transparency and reporting and a director who is responsive and interested in what the community has to say.
Anyone who has been involved in animal welfare for long knows that change happens slowly in this world. We measure progress in tiny increments, and we learn to savor the small and sadly infrequent victories…because we are able to see that in the big picture, there IS progress. Jody Jones and Cate McManus have been inspiring leaders in that progress for Dallas. To lose them would mean nothing but a huge step backward for the city and indeed the entire DFW area. Sadly that is exactly what some people seem determined to see happen.
In the case of the four dogs euthanized recently, it is unfortunate that the media and public have taken this story at face value without taking the time to allow a full investigation or to fully understand the complexities of how rescue works. We too mourn the loss of these four dogs, but even more, we mourn the potential loss of thousands of others who never get this kind of attention but whose lives are being vastly improved with the changes and progress being made every day at DAS under the leadership of Jody Jones and Cate McManus.
We hope that the community can move past this incident and resolve to help DAS continue the work they have begun to address the underlying causes of the very real problems faced by animals and the people who love them in Dallas.
The DCAP Partner Organizations Supporting Dallas Animal Services petition to Dallas Mayor, City Manager, and City Council was written by Dallas Companion Animal Project and is in the category Animal Welfare at GoPetition.
DCAP Partner Organizations Supporting Dallas Animal Services