Let PC and PS3 gamers play on the same server in DC UNIVERSE ONLINE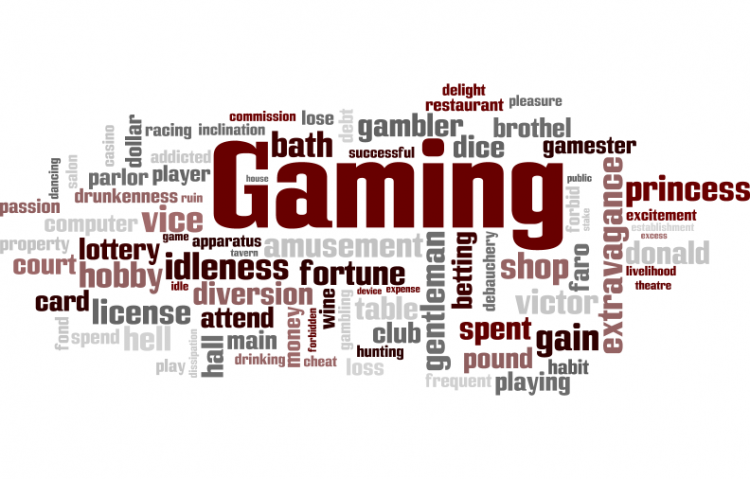 Target:

Sony, Sony Online Entertainment, DC UNIVERSE ONLINE Team

Region:

Website:
As the new DC Universe Online game nears it's release date, SOE has confirmed their decision to separate servers that would allow both PC and PS3 gamers to interact with one another.

This decision would have a huge impact on the gaming community in that players utilizing their PCs would be segregated from those playing with a PS3 impeding them from meeting other gamers within the game or joining them in missions.
This petition was created to demonstrate the community's strong belief in a joint server uniting both PC and PS3 users.

While this type of united game play is still new, it is one that has been proven successful based on acceptance within the gaming community. If you share this belief, cast your vote and let your voice be heard.
Sign this petition