D26 Vote of No Confidence against School Board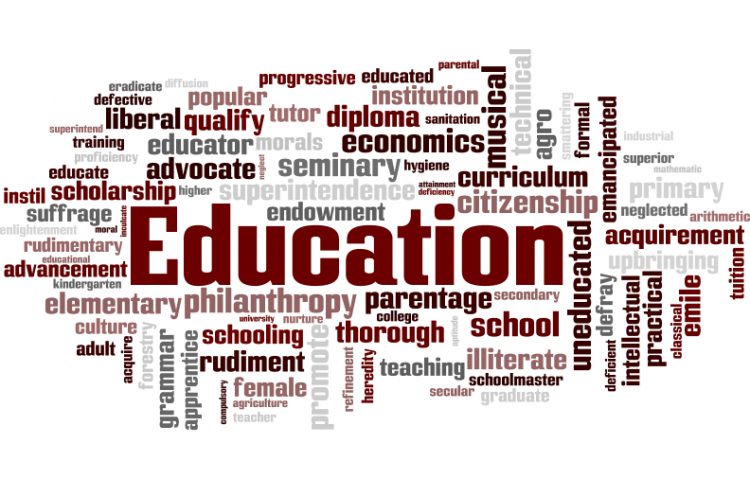 Target:

D26 School Board of Education

Region:

Website:
Over the past couple of years, the Cary D26 Board of Education has made decisions that we are not in agreement with. We believe that the decisions made are not improving the educational system for our children.

1. The BoE (Board of Education) has not negotiated in good faith during the contract negotiations with the CEA (Cary Education Association). I feel that the impasse declared on June 26 was premature, unprofessional and done without regards as to how it would affect the students within the district.

2. The BoE has no written plan as to when specials will be returned and when classes will be reduced in size. While the teaching staff has been decreased by 1/3, the Administration has not been reduced and has taken not cuts or concessions.

3. The BoE has broken its own policies by:
a. Allowing Administration to refuse to follow the Meritorious Budget Format. They have also refused to answer numerous, specific questions from the community in regards to expenditures, bond financing, the budget, and cuts made by the administration.
b. Approving contracts without having 2nd bids on contracts over $50,000 (ie, transportation contract).
c. Allowing the bonds to be refinanced at a higher rate without community approval.
By signing this petition, I agree with calling for a Vote of No Confidence against the Cary School District 26 Board of Education.
Sign this petition