CUNY ADJUNCTS FOR A FAIR CONTRACT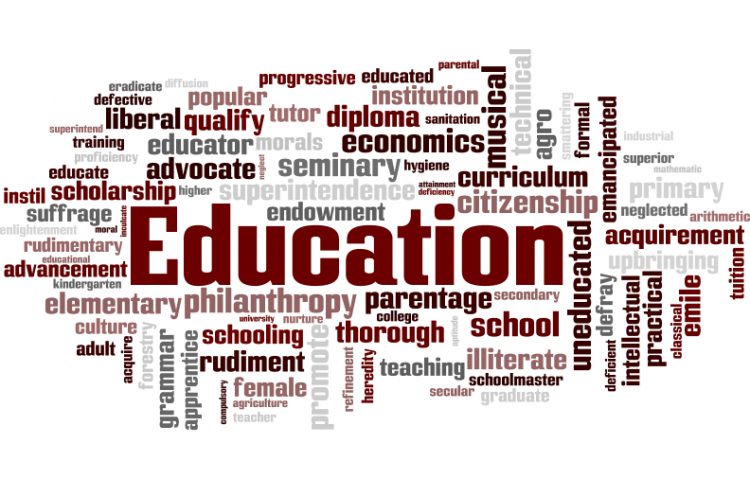 Target:

The Professional Staff Congress

Region:
PLEASE SIGN OUR PETITION
Adjuncts are the majority of CUNY faculty. We are valuable members of our academic community and deserve to be treated as such. However, we belong to a two-tier system that denies us the fundamental rights and benefits we deserve. We are underpaid, have no job security, no accumulated sick-leave, and are frequently compelled, because of a workload restriction that prevents us from working more than 9 hours at one campus, to endure the hardships of traveling between multiple campuses and negotiating conflicting schedules.
Currently, the contract between CUNY and the union (Professional Staff Congress) is under negotiation. The current union leadership was first elected more than 14 years ago on a reform platform that included equity for adjunct faculty. Yet, in contract after contract, adjuncts fall further behind. This must change in this round of bargaining! To this end, on April 8, 2015, a subcommittee of the Committee for Part-Time Personnel submitted a proposal to the PSC leadership and bargaining team enjoining them to include the following provisions in the contract settlement:
1. A SENIORITY SYSTEM based on the date of initial hire, beginning after a
probationary period of not more than three years, including the right to priority
in classes, days and times, and the maximum number of hours that adjuncts
are permitted to teach at one campus. This applies to the contract demand for
adjunct Adjunct Workforce Stability.
2. A SIGNIFICANT MOVEMENT TOWARD PAY EQUITY by raising adjuncts'
pay to a minimum of $5K per 3-hour course. This applies to the contract
demand for a significant movement toward adjunct pay parity and can be
achieved through:
A FIXED DOLLAR INCREASE of $1,600 per 3-hour course.
An hourly increase of $30.48 would be added to all adjunct
steps and ranks.
OR
A PAID OFFICE HOUR for every 3-contact hours plus a fixed
dollar hourly increment added to all steps and ranks.
3. ACCUMULATED SICK-LEAVE and inclusion in the Sick-Leave Donation Program.
This applies to the contract demand for accrued sick-leave.
4. A MORE FLEXIBLE WORKLOAD:
Under the current contract adjuncts can teach up to 9 hours at one campus and
6 at another. We propose that they have the added OPTION of teaching 12
hours at one campus and 3 at another. The one-course limit for adjuncts teaching
at a second campus would be lifted.
PLEASE SIGN OUR PETITION calling upon CUNY and the PSC to put an end to the unjust policies of CUNY's two-tier system in the current contract settlement. Provide your email address along with your name. If you are willing, please add your college and department.
SPREAD THE WORD!
Tell your colleagues about the petition on whatever listservs, departmental mailing lists or social media you know. The link to the petition is tinyurl.com/equality77
VOTING ON THE CONTRACT:
We cannot vote yes for any upcoming contract unless it reverses CUNY's two-tier system by substantially including the provisions we have proposed.
You cannot vote unless you are a member of the union for at least four months. DON'T ASSUME YOU ARE A UNION MEMBER. Call the PSC at (212) 354-1252 to confirm your status and, if need be, request a membership card. You are already paying an agency fee equivalent to union dues, so becoming a member involves no increase in cost.
If you would like to forward your concerns about the contract to Barbara Bowen, the President of the PSC, you can send an email to BBowen@pscmail.org
For further information contact us at adjunctsforafaircontract2@gmail.com
Thank you for your support!
You can further help this campaign by sponsoring it
The CUNY ADJUNCTS FOR A FAIR CONTRACT petition to The Professional Staff Congress was written by CUNY ADJUNCTS FOR A FAIR PETITION and is in the category Education at GoPetition.
CUNY ADJUNCTS FOR A FAIR CONTRACT