Control of Contiuous Barking Dogs in S. Tucson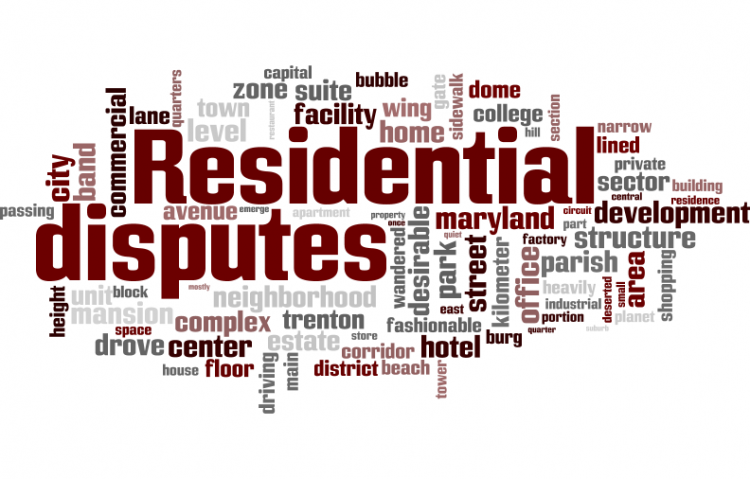 Target:

Aurora City Animal Control, Aurora, Colorado

Region:
The Animals of 1595 S. Tucson bark non stops almost all hours of the night and all day. The owners do not seem to care or and have obviously have not taken any action to resolve this nussiunce.

This has been going on for more than a year now and its time to take action as a resoultion to the new year...
If you have experienced an annoyance from these particular pets and neighbors I ask for your signature to help in the awareness and control of this situation.
Sign this petition