Complete ban on trophy hunting in South Africa & full census carried out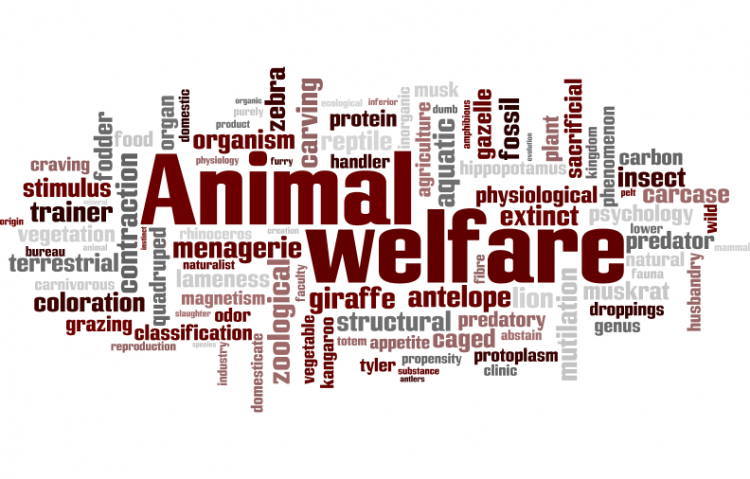 Target:

Department for Environmental Affairs (DEA) Minister Molewa & Dr Jacob Zuma (President)

Region:

Website:


Trophy hunting is out of control in South Africa. 99% of the South African people want it banned now. Trophy hunting is being explotated by Asian gangs that see a lucrative market in the Rhino horn.

The main concern is the Rhinoceros (pronounced /raɪˈnɒsərəs/), often abbreviated as rhino. Organised gangs mainly from Asia are hunting down the Rhinoceros for a horn that has been proven not to be of any medicinal use.

Only 3 out of the remaining 5 Rhinos are now left in the wild mainly in Africa.

A full census must be carried out on the Rhino to determine it's population so conservation teams can plan its future too.

Should the census not be carried out then one can not plan out an emergency conservation plan should we later find that the population is lower than has been over estimated by government.
We the undersigned call on the South African Government / Department for Environmental Affairs to now take immediate action to call on all hunting permits to be banned and trophy hunting halted with immediate effect.

Minister Molewa you stated in your news briefing Wednesday 4th April 2012 a total tally of Rhinos poached has hit an all time high from 2007 - 2012 bringing the total to 159 for 2012, a total kill rate of 2-3 or more a day.

Should you fail in banning all trophy hunting permits (mainly from Asia) and bringing this to an end then the Rhino will face a dead ending, South Africans heritage and our childrens history will be gone forever.

Minister Molewa & Dr Jacob Zuma we call on you to now take action.
Sign this petition