Call on Congolese Government to Compensate Victims of Sexual Violence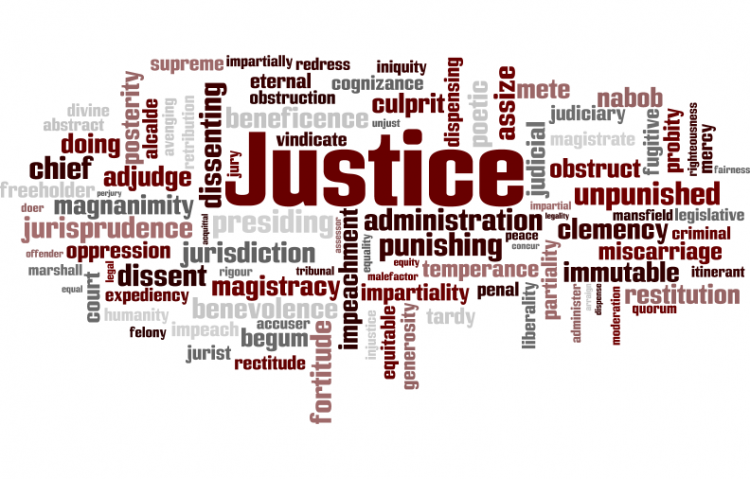 Target:

Any concerned citizen around the world against sexual violence

Region:

Website:
We urge the International Community (especially the United States, United Kingdom, France, Belgium, German, UN General Secretary, the UN Security Council members,European Union and African Union) to pressure the Congolese government to Compensate Victims of Sexual Violence in Eastern DR Congo.

The hundreds of thousands of women and girls victims of extreme sexual violence often described as "weapon of war" in Eastern DR Congo still lack proper support from their government. These victims are often socially stigmatized and many are so destitute that they have to struggle for their mere survival. They are being systematically denied the compensation which they are entitled by the same Government that manifestly failed in one of its fundamental responsibilities — to protect them against horrific sexual violence crimes without precedent inflicted by the military and armed groups.

PLEASE SIGN THE PETITION to urge the international community to put pressure on president Kabila to compensate victims of sexual violence crimes in East of DR Congo.
Nous exhortons la communauté internationale (surtout les États-Unis, le Royaume-Uni, la France, la Belgique, l'Allemagne, le Secrétaire Général des Nations unies, les Membres du Conseil de sécurité de l'ONU, l'Union Européenne et l'Union Africaine) de faire pression sur les autorités congolaises en vue d'indemniser les victimes de la violence sexuelle dans l'Est de la RD Congo.

Les centaines de milliers de femmes et jeunes filles victimes de l'extrême violence sexuelle souvent décrite comme "arme de guerre" dans l'Est de la RD Congo n'ont toujours pas l'appui de leur gouvernement. Ces victimes sont souvent socialement stigmatisées et beaucoup sont si démunis qu'elles ont à lutter pour leur simple survie. Elles sont systématiquement refusées l'indemnisation à laquelle elles ont droit par le même gouvernement qui a manifestement échoué dans l'une de ses responsabilités fondamentales - de les proteger contre les horribles crimes de violence sexuelle sans précédent infligés par les militaires et groupes armés.

S'IL VOUS PLAÎT SIGNEZ LA PETITION pour exhorter la communauté internationale à faire pression sur le président KABILA à prendre des mesures pour indemniser les victimes de crimes de violence sexuelle dans l'Est du Congo.
Sign this petition