Colin Firth to play Henry Higgins in My Fair Lady Remake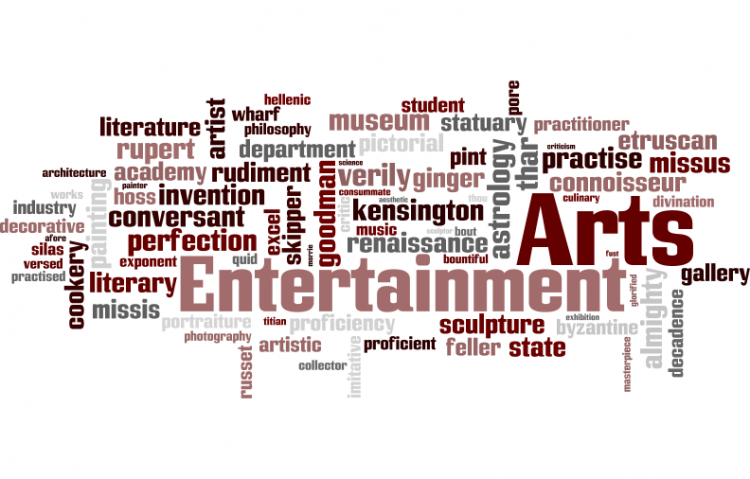 Target:

International Film Industry

Region:
Thank You to everyone who signed the petition. I will notify you if I hear anything back.

-Shanna
As some of you know an updated My Fair Lady film is in the works and slated for a 2010 release. Keira Knightly has been in talks to take the lead role of Eliza Doolittle. For now the role of Professor Henry Higgins has not been filled.

I think it would be a wonderful opportunity for Colin Firth to play Henry. Colin would be perfect in the role personality wise and he has proven he can sing in such films as The Importance of Being Earnest and Mamma Mia.

I have decided to start a fan petition so the producers are aware of our preference.
We, the undersigned, call on Duncan Kenworthy (Producer) and CBS Films to offer the role of Professor Henry Higgins in the new My Fair Lady remake to Colin Firth.
This petition is closed.