Christopher C Tapp New Trial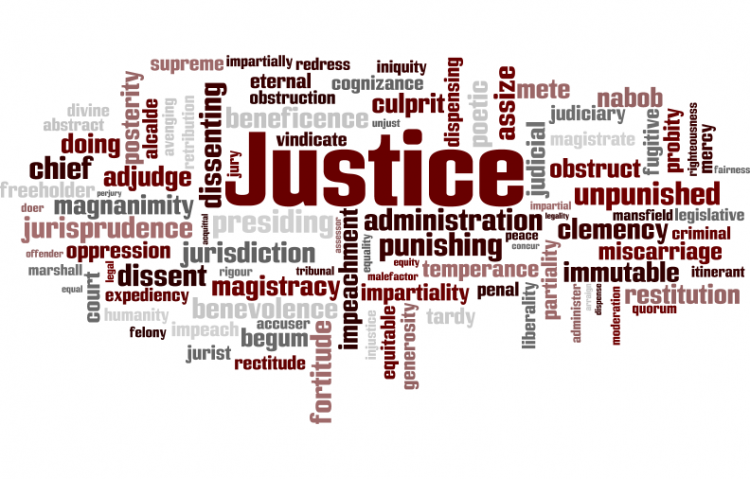 Target:

Idaho State Officials

Region:
In 1997 Chris Tapp was convicted of Ms. Angie Dodge's murder and rape. Chris has been in prison for 17 years for a murder he did not commit. For 17 years he hasn't changed his word about not commiting this horrific act. The one time he said he did commit Ms. Dodge's murder was only after 40 hours of questioning by Idaho Falls Detictive, now mayor.

Investigators gave him immunity but then took it back. DNA was taken from the crime scene and does not match Chris'. Further free testing on the dna was denied by a judge. Idaho Innocence Project has picked this case up. The victims mother, Ms. Carol Dodge also has joined Chris' side.

Christoper Tapp is in prison simply and only because of his confession. Evidence of a male was present around Angie's apartment the night of the murder. Christopher Tapp has been wrongfully convicted of this crime.

Justice was not served for the Dodge family. Chris deserves his life back after 17 yrs of being in prison he should have a new trial or dismissal of the bogus case against him. THANK YOU TO EVERYONE WHO HAS SIGNED CHRIS' PETITION.

IF YOU HAVE ANY QUESTIONS, COMMENTS OR ANY INFORMATION ABOUT THIS CASE PLEASE CONTACT ME AT WWW.LORI.HOLLANDSWORTH@GMAIL Thank you so very much. Have a blessed day.

~Lori Hollandsworth Speaking for Christopher Tapp
We, the undersigned, call on Idaho State Officials to reopen the Christopher Tapp case or the dismisall of this murder and rape case against him.

He has been wrongfully convicted of a crime he did not commit.
Sign this petition