Change how Congress, Senate and House get paid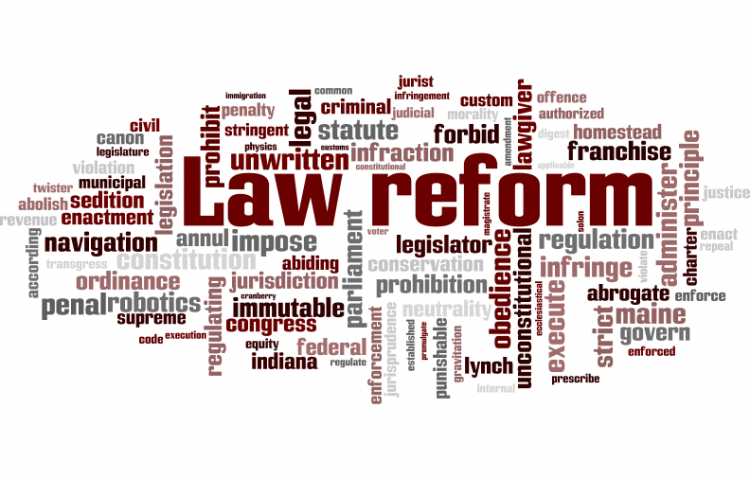 Target:

President of the United States

Region:
THIS PETITION IS A START TO REAL CHANGE IN GOVERNMENT! CHANGE CANNOT HAPPEN WITHOUT TAKING THE FIRST STEP. THIS IS THE FIRST STEP. ARE YOU WILLING TO TAKE IT?

Congress and Senate and house should have limited terms, 2, the same as the President. The American people should not be paying them to push bills down the road because they are afraid they won't be re-elected or can't agree.

If they cannot agree on passing a bill, they do NOT go home on the American people's tab for holidays. They should be held accountable for the work they do and the ability to pass bills promptly. They do not take a break until business is done. They are elected U.S. citizens and should follow the same rules as all U.S. citizens. The first step in stopping government spending would be to take away all the benefits Congress and Senate get. Here are just a few ideas that would save millions:

1. Once the term is up, there is no retirement or medical benefits. Just as any other citizen that is out a job, they get unemployment for same period of time.

2. They get the same health care as the rest of the country. If Obama care is good enough for us, it is good enough for them and they pay for it just like everyone else.

3. If they take a break before their work is done (bills being passed, agreements made, etc.) they do not get paid and taxpayers do not pay their airfare home and back.

4. No continued wages/retirement for the rest of their lives at the expense of taxpayers.
We, the undersigned, call on the President, Congress, Senate and House of Representatives to change the guidelines as to how Congress, Senate and House of Representatives operate, to save taxpayer dollars and eliminate excess government spending and reduce the government deficit without raising taxes on the American people.

The following guidelines should be implemented:

1. Limit the terms of Congress, Senate and House of Representatives to no more than 2. This being in line with the President.

2. No continued pay or free benefits once the term is completed.

3. Health care is the same plan as the rest of the countries with normal co-pays the same as the rest of the countries citizens.

4. No breaks until bills are resolved and passed. Travel expenses not being paid by taxpayers.

5. Congress, Senate and House of Representatives can not determine their own pay raises. This should be voted on by the American people in a special election.
Sign this petition