Cancel my subscription to the St. Louis Dispatch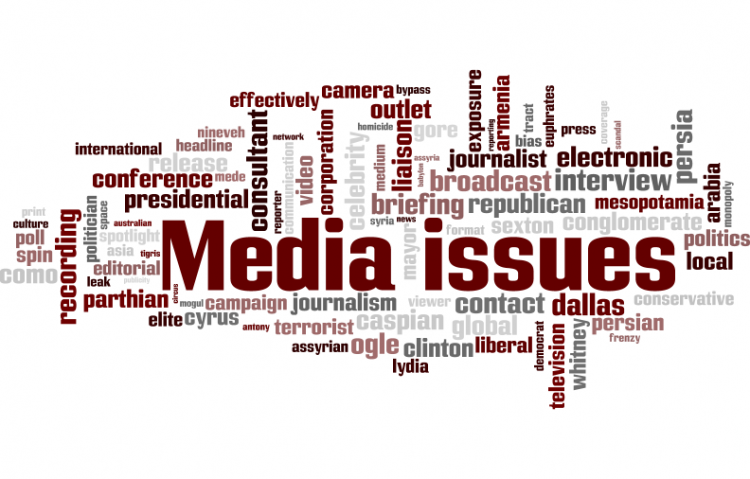 Target:

ST. Louis Dispatch

Region:
The St. Louis Dispatch has a writer.. Journalist? that thinks military funerals are not warranted for soldiers that "did nothing heroic".

I disagree and think this writer owes an apology to the families and soldiers that give him the "freedom" to write what he writes.... he has that right.. and our soldiers have the right to a decent, honorable, military funeral.
I want an apology from the St. Louis Dispatch, for disrespecting our troops, and allowing one of their journalists (Bill McClellan) to downgrade our troops.. those he considers doing "nothing heroic".. and advocating they not receive "honors".
Sign this petition