Campaign To Name The A470 Cymru 'Prif Ffordd Tywysog Owain Glyndŵr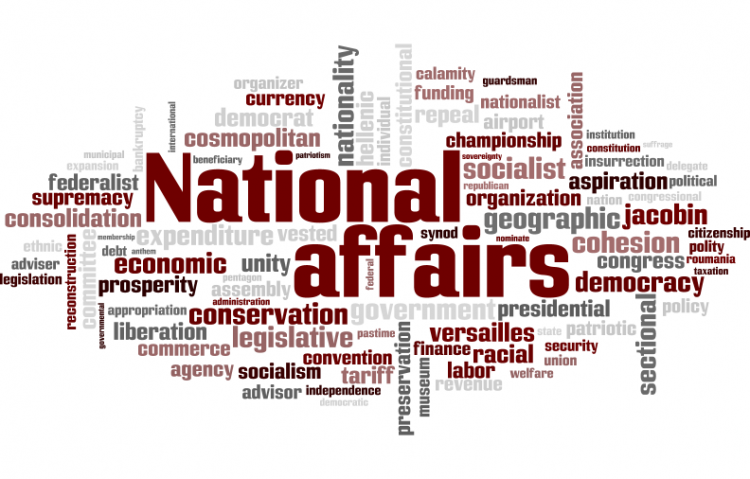 Target:

National Assembly Government Cymru/Wales

Region:
Mae'r A470 yn ffordd gefnol sy'n rhedeg o Gaerdydd yn De Cymru i Landudno yn y Gogledd. Bu I Lysgenhadaeth Glyndŵr lansio ymgyrch yn y flwyddyn 2000 i enwi'r ffordd yn 'Brif Ffordd Owain Glyndŵr fel coffâd teilwng i'n harwr cenedlaethol mwyaf ar achlysur 6oomlwyddiant cychwyniad ei Rhyfel Mawr am Annibyniaeth 1400 - 1421. Bu i'r Cynulliad Cymreig anwybyddu'r apêl yn y flwyddyn 2000 ond nawr, gan fod yna alw o gyfeiriad arall i ran o'r ffordd gael ei alw yn "Y Royal Welsh Way" fel cydnabyddiaeth o'r Catrawd Brenhinol sy'n talu llw o deyrngarwch i Frenhiniaeth a Threfn Loegr sy'n parhau i feddiannu Cymru, mae Llysgenhadaeth Glyndŵr wedi penderfynu ail gychwyn yr ymgyrch a lansiwyd gennym yn y flwyddyn 2000.

The A470 is a spine road that runs from Cardiff in South Wales to Llandudno in the North. Embassy Glyndŵr launched a campaign in the year 2000 to name it 'Prif Ffordd Owain Glyndŵr' in memory of the greatest of our national heroes Prince Owain Glyndŵr and his copatriots who fought a great War of Independence from the year 1400 - 1421. The National Assembly of Wales ignored our request then and now, in the light of a campaign being launched to name a part of the road 'The Royal Welsh Way in recognition of the Royal Welsh Regiment who swears allegiance to the English royalty and the English State who still occupies Cymru, Embassy Glyndŵr has decided to re-launch the campaign initiated in the year 2000.
Deiseb:

Rydym ni, sydd wedi llofnodi isod, yn gal war Lywodraeth Cenedlaethol Cymru I enwi'r A470, yn ei chyfanrwydd, yn Brif Ffordd Tywysog Owain Glyndŵr er cof am ymgyrch enfawr a hir yr arwr cenedlaethol mawr yma a'i chyd gymry dewr i ad-ennill annibyniaeth i Gymru.

We the undersigned, call upon the Welsh Assembly Government to name the entire A470, 'Prif Ffordd Tywysog Owain Glyndŵr' in memory of the long campaign of the greatest of our national heroes and his Cymric compatriots to re-establish Cymric Independence.
Sign this petition