Cameron Missouri Anti Tether Ordinance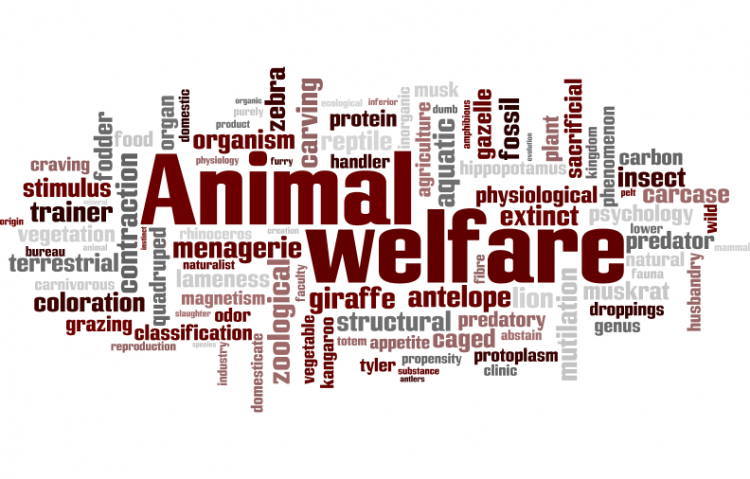 Target:

City Council of Cameron Missouri

Region:
Historically it has been a practice for the City of Cameron Missouri to allow citizens to tether dogs permanently outside. This is not an acceptable condition for any living creature to be housed.

In addition this is a safety issue to Cameron's citizens. It is a proven fact that dogs become territorial and anti social when subjected to these types of living condition.

It is also a health issue as the urine/feces, that accompanies this type of living condition, can harbor parasites and disease.
We, the citizens of Cameron Missouri, do respectfully request that an anti tether ordinance be drafted and brought before Council for approval by Council.

In addition, we, the Citizens, request that this is brought to Council in a timely manner, approved, and enacted, by Council, in a timely manner.
Sign this petition