To Have Every Club in Burton On Trent Weapon Searched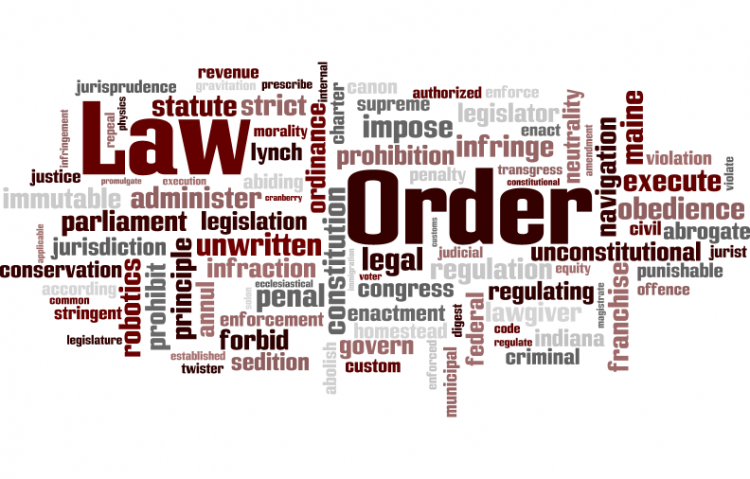 Target:

Goverment

Region:

Website:
Thanks to everyone for signing, the petition and the group worked as burton now have metal detectors on the doors :)
A 21-year-old man died after being stabbed outside a nightclub in Staffordshire. Now that crime is on the up in Buton-On-Trent people are too scared to venture out at night to clubs and bars in fear of being knifed or gunned down.

It is like this nationwide and it is about time something serious was done to prevent such a tragedy. So this is a petition to get every club in burton on trent to have weapon searches, i.e rub down searches and metal detection searches by door staff and police in the town centre.
We, the undersigned, call on the Government to put in power a weapons search for all clubs in Burton-On-Trent and the whole of the UK.
This petition is closed.