Bring Back Girls Sports Uniforms for Morris Knolls High School cheerleaders.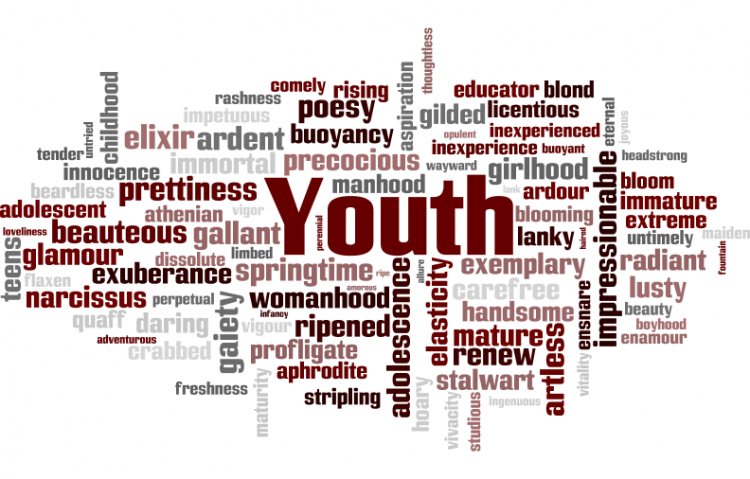 Target:

Dr. Ernest Palestis

Region:
Recently our Athletic Director approached our cheerleading squad with some dissapointing news. He informed us that the administrators at Morris Knolls High School felt that last year they didn't follow policy and that would be one of their main focuses this year. One of the subjects they are focusing on is dress code. They believe that if other girls in our school cant wear skirts neither can we. Now when we have a game instead of wearing our uniform, we have to wear our warm-ups.

This came to a shock to me because we wear bloomers underneath our skirts, as does field hockey and tennis. Cheerleaders everywhere have the same atire that we do here at Morris Knolls, and i find it highly un-spirited that we can not wear our uniforms to school.

Morris Hills High School is also in our Regional District, the cheerleaders in their program are still wearing the provided uniforms. I find this disrespectfull and tasteless that after years of tradition they take away letting us wear our cheerleading uniforms to school.
Please sign if you agree to bring back cheerleading uniforms for the Morris Knolls High School cheerleaders.
This petition is closed.