Breeders kill Shelter Dogs' Chances! Tell McClouds you wont shop at their store until they stop selling puppies!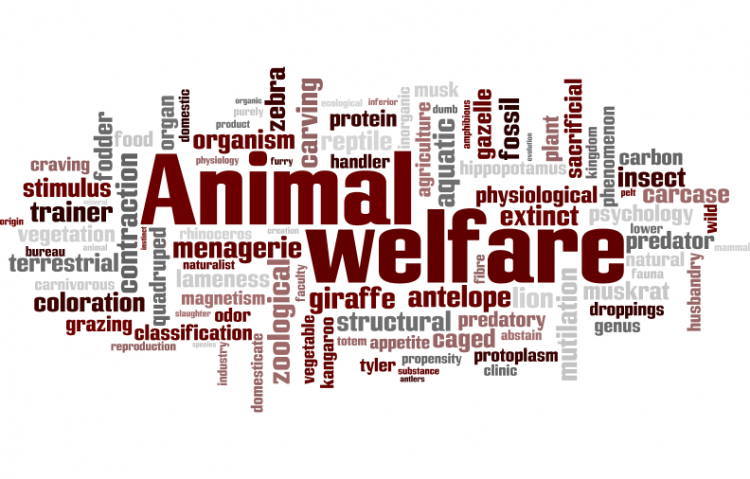 Target:

McCloud's Pet Emporium - Sonora, CA

Region:

Website:
Breeders Kill Shelter Dogs' Chances! Of an estimated 8 million pets that end up in shelters every year in the U.S., approximately 4 million are put to death because a home could not be found for them. Meanwhile, only 24% of U.S. household pets are adopted from animal shelters or rescue agencies.

People supplying pet stores are 'Backyard Breeders' who do not care about the welfare of the animals they breed, they are only trying to make money.There is no such thing as a "responsible" breeder, because for every puppy or kitten who is produced by any breeder, an animal awaiting adoption at an animal shelter loses his or her chance at finding a home—and will be euthanized.

Selling animals denies homes to homeless and unwanted animals who await adoption in animal shelters.
Places like McClouds robs these shelter animals' of their chance at a better life. Pet shops treat puppies, kittens, birds, hamsters, mice, rabbits, and other animals as if they were fashion accessories and sell them to anyone who plunks down a credit card.

Speak for those who can not defend themselves! Stand up for mutts worldwide and tell McClouds that you wont shop in their store until they stop selling puppies! We, the undersigned, call on McCloud's Pet Emporium to stop supporting puppy mills, breeders and end all sales of puppies immediately.
Sign this petition