Boycott Live Action On Cartoon Network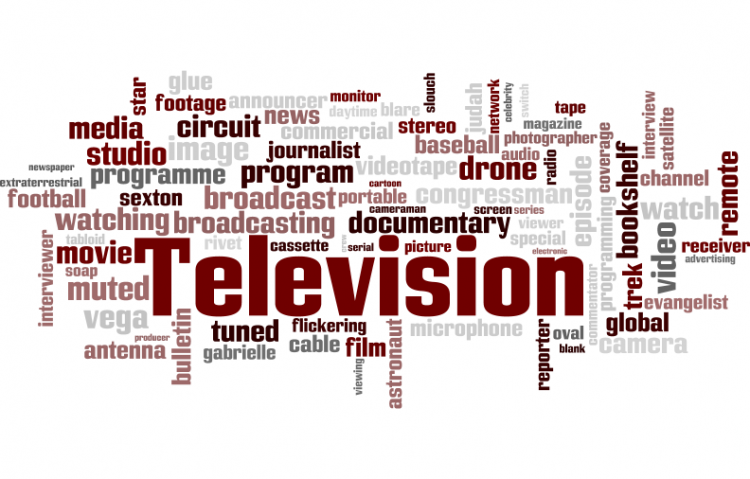 Target:

The Cartoon Network

Region:
This is the Cartoon Network. Where you're supposed to show cartoons. Plain and Simple.

Scrap that new idea for a completely new live action series. Remove that hour of Goosebumps before Toonami, because Halloween is over.

And make new bumps involving cartoons and not real people. It time to get rid of those anyway since it's not fall anymore.

I think that Out Of Jimmy's Head is okay because it has cartoons in it.
If you're tired of Cartoon Network's decision to show Live-action programming then you should sign this petition.

NO MORE LIVE-ACTION MOVIES. NO MORE LIVE-ACTION BUMPS, AND CERTAINLY NO 100% LIVE ACTION SHOWS.

Showing live action on cartoon network is like a slap in the face for the people made it what it is today and the fact that it contradicts the network name is also dumb.

Just sign your first name and last name and tell why you think live action shouldn't be on Cartoon Network.

Please refrain from foul language and don't type in all caps. Cartoon Network isn't going to want something with caps lock and bad words all over it.
Sign this petition