Save Bournemouth Theatre in Education!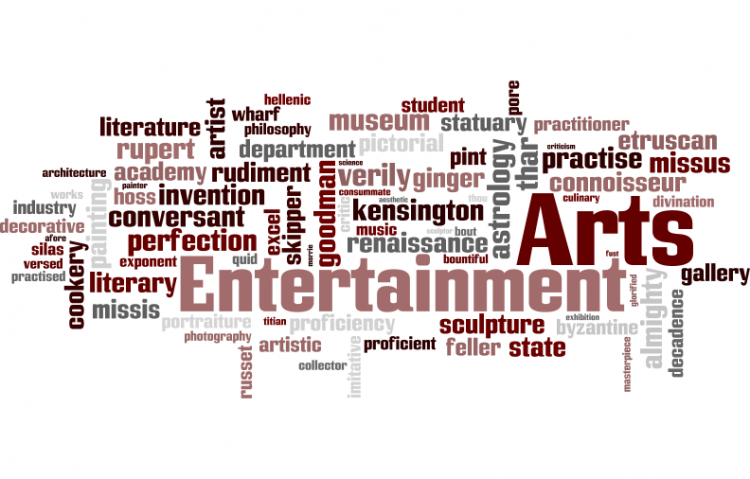 Target:

children and families' services at Bournemouth council

Region:

Website:
Jane Portman, executive director of children and families' services at Bournemouth council, defends the decision to shut down the town's outstanding Theatre in Education team in a disturbingly bland, tick-box manner (Daily Echo, April 17).

In expecting the service to pay fully for itself, the decision-makers show no understanding of the value of what they are throwing away.

Over many years, this tiny team with a national and international reputation has engaged with countless young people, as well as adults.

A strong ethical dimension has always driven their high quality work: in extending empathy, exploring different perspectives, and educating heart and mind. Director Tony Horitz has set up two disability theatre groups, members of which have surpassed expectations – their own and others – in challenging stereotypes and opening dialogues with young audiences.

Co-director Sharon Muiruri initiated and helped develop the extraordinary Vita Nova theatre group of recovering addicts.

Vita Nova is now self-sustaining and restoring lives while speaking to new generations.

How can we "price" this contribution to our community? Similarly, how do we assess the value of an invitation for a group of disaffected youngsters to perform their play in Latvia?

I have personally witnessed, over 20 years, our Theatre in Education team uphold their commitment way beyond the call of duty.

Instead of celebrating a wonderful record of work, Bournemouth council is dispensing with it, in a manner that is both tawdry and irresponsible.

Dr Beverley Naidoo, Huntly Road Bournemouth
Following the recent announcement that BTiE (Bournemouth Theatre in Education) is to be closed, this petition is to protest against it. They have helped so many people Bournemouth Arts will be much worse off without it ...

Please do invite all your friends to join sign!
Sign this petition