Board Decision to Redistrict for the 2017/2018 School year Reject all options 1, 2, and 3 for Jessamine County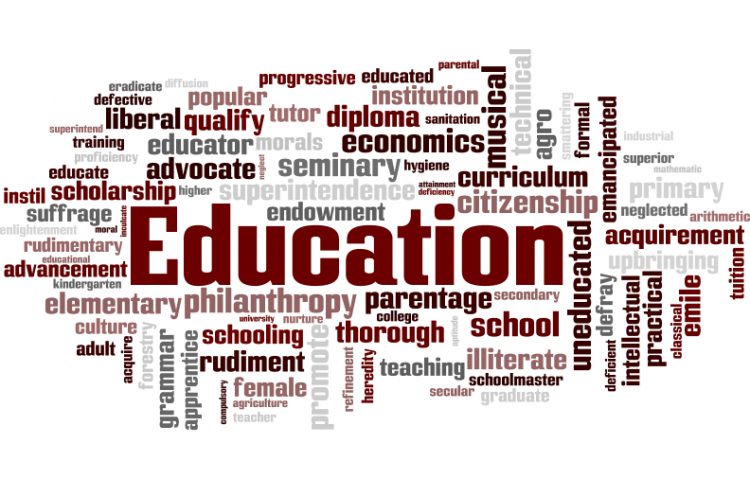 Target:

Jessamine County Schools

Region:

Website:
Feb 14th 2017, Parents and Students discovered that the School Board would be voting on a plan for Spot Redistricting Jessamine County Schools for the 2017/2018 school year. Parents were only made aware after attention was drawn to the subject. Options were not fully outlined unless asked. The District is not taking into consideration that they just redistricted a few years ago making some kids switch from East to West back to East. They are not considering the bigger impact on Students that have had to go through change 4 years ago. The School Board should allow for kids to stay in their current district (West vs East). They are not considering the distance students have to get to school and down which path. For those that are part of the North West county it would now take 25 minutes each way to get their kids to school or a 45+ minute bus ride. This can occur multiple times a day with sports, events at school and friends made in parts of the county farthest away. This all will occur down US 27 which is currently highly traveled and one of the more dangerous roads. This petition is to Vote "No" to Option 1, 2, and 3.
Vote "No" on Option 1, 2, and 3 of the Spot Redistricting Plans in Jessamine County KY School.
Sign this petition