The review the BMW Suspension package for the new 3 series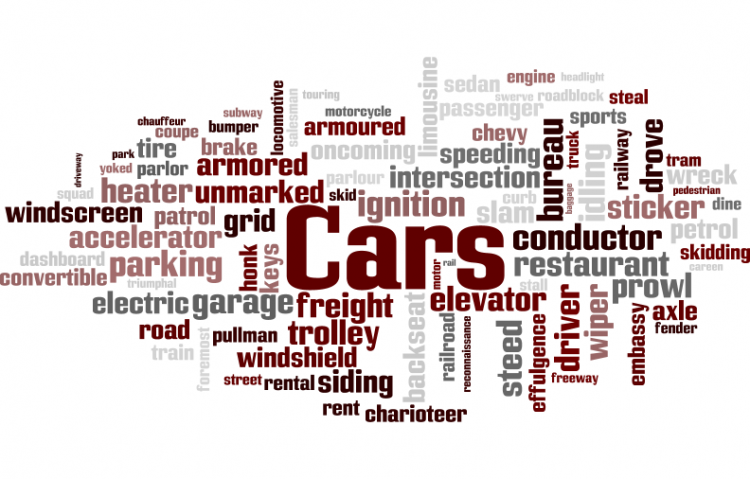 Target:

BMW Corporate

Region:

Website:
BMW has come out with a new model line, F3x. This is the new 3 series for BMW and they have changed their suspension package. Currently the suspension, compared to the previous e9x generation, is very loose.

There is a feeling of body roll, on turns, that was not there in the previous generation. The steering control was also changed from hydraulic assist to electric assist, and it has a disconnected feel. It's much looser and when driving in a straight line the car feels like it sways on the road.

BMW came out with an option, called Dynamic Handling Package (DHP), to help mitigate the loose suspension feeling to make it tighter. It allows the driver to click a button and increase/reduce the tightness of the suspension; but this is an option. It also doesn't mitigate the entire experience, only some of it.

BMW is telling its loyal customers that to have the previous year's tighter suspension they have to pay extra. This is frustrating to loyal customers who decided that one of the reasons to buy the car is the suspension.
This petition is requesting that BMW make the DHP option a standard feature of the BMW 3-series, and improve the tightness of the steering wheel.
Sign this petition