Black beret as part of uniform attire for Securitas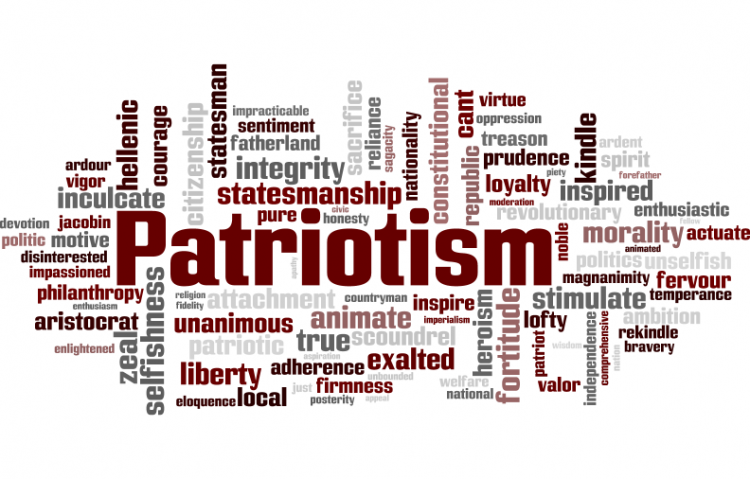 Target:

Securitas Security Services Inc

Region:
Based on the interest from most of the Security Officers here in Kailua Kona, Hawaii, we are proposing a new heawear for men and women alike, which can be an option to wear.

We are proposing to include a black beret as part of our uniform attire for Securitas.
The ideal goal of such proposal for this part of attire is to provide a new outlook in our appearance that reflects our professionalism, to increase our company service standards of "Being the Best" and maintaining a positive perception that has been created with everyone we meet.
Sign this petition