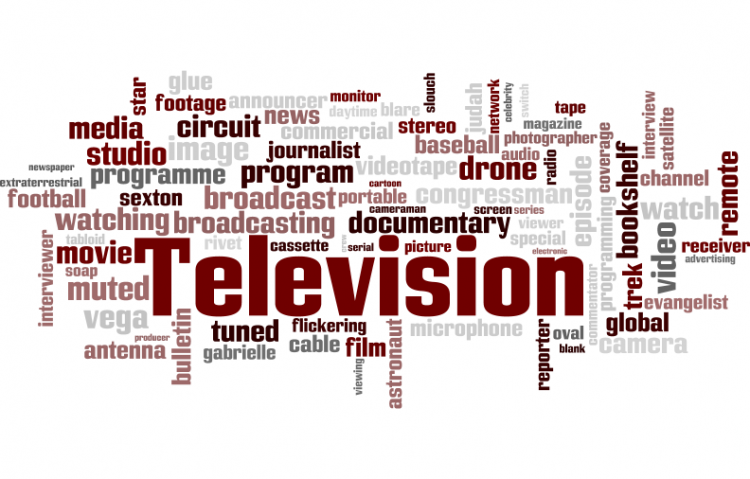 Target:

Studio Pierrot

Region:
Please make a season 2 for Beelzebub because it looked like you guys rushed the last few episodes and there could be a lot of possible things that can happen in the anime since the manga is still going on.
Please make a season two for Beelzebub.

It's a great anime and I'd love to see a second season.
Sign this petition