Ban high-volume slickwater hydrofracking in Town of Groton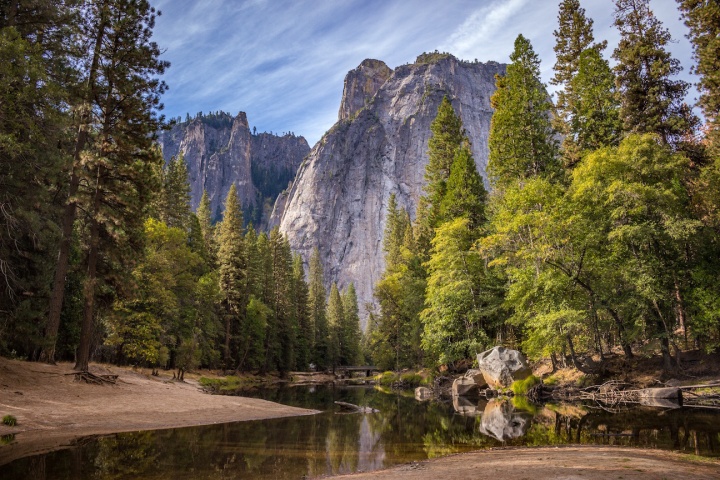 Target:

Groton Town Board in Groton, New York

Region:
Neither the federal Environmental Protection Agency, nor the New York Department of Environmental Conservation has stepped forward to protect the people from the plundering of our resources, poisoning our water, crowding and damaging our roads, ruining our beautiful landscapes, and threatening our agriculture and tourism caused by industrialized gas extraction.

Can our local government step in and fill the gap? We propose that the Town Board of Groton, New York enact a total ban on the technique known as high-volume slick water, hydraulic fracturing for gas extraction.
We believe that high-volume slickwater hydrofracking for gas extraction threatens our water, our air, and ultimately our safety.

We believe that allowing this practice in our community will significantly endanger our health and well-being. Hydrofracking is a heavily industrialized process that in surrounding states has severely snarled traffic and damaged local agriculture, hunting, fishing, tourism, roads, and community economies.

We urge the Town of Groton to ban high-volume slickwater hydrofracking, including water withdrawal, materials trucking, and drilling waste disposal.
Sign this petition