Ensure that the anti-bullying policy is fully implemented in all schools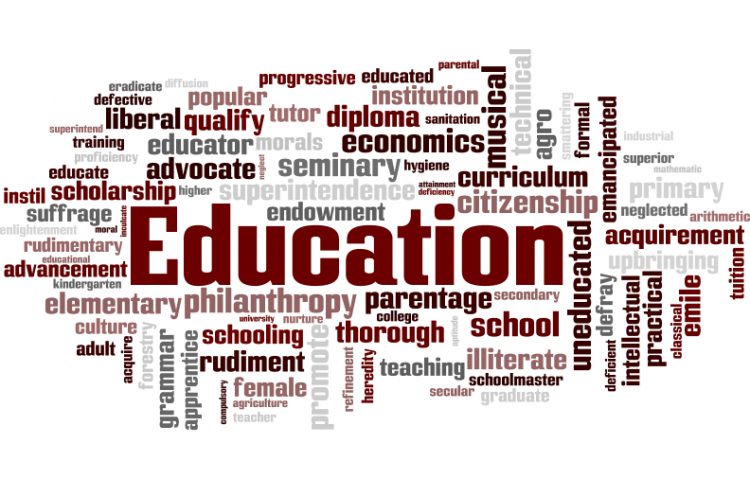 Target:

Minister of Education Ed Balls, Prime Minister Gordon Brown

Region:
Schools at both primary and secondary levels are more commonly failing to act in either adopting or fully implementing an anti-bullying policy.

Many cases of bullying goes unrecorded by schools who fail to act, and as a result both my kids, other children and future children will continue to suffer. The government has to act to ensure that all schools are fully recording all matters of bullying and taking satisfactory steps to protect our children.
We, the undersigned, call on PM Gordon Brown, and Rgt Hon Minister Ed Balls, to ensure that all Primary and Secondary Schools within the UK, adheres and fully implements an anti-bullying policy.
Sign this petition