US Horse Owners Against American Horse Slaughter Prevention Act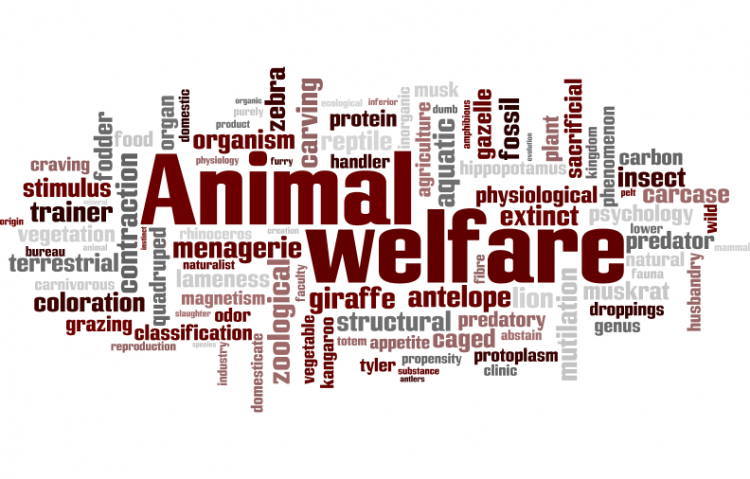 Target:

Horse Owners and Horse Industry Professionals

Region:

Website:
The proposed American Horse Slaughter Prevention Act legislation is bad for horses, horse owners, the equine industry and the U.S. as a whole.

Those who support the legislation offer no solution to care for the estimated 100,000 unwanted horses annually in the U.S. Supporters of the legislation have been spreading inaccurate information that is driving legislators to act on emotion, and not on true facts.

Please help fight this misinformation and misplaced emotion by signing this petition.

True welfare for horses is keeping horse slaughter legal and regulated in the United States. Horses deserve better than long, arduous trips to Mexico and Canada. Horse owners should not be forced to keep horses they can no longer afford to care for or no longer have a need for.

Banning slaughter and transport to slaughter effectively ends a last chance sale when there is no longer an outlet for unwanted and unusable horses.
We, the undersigned horse owners and horse professionals, ask the U.S. Senate and U.S. House of Representatives to vote "NO" on the AHSPA (H R 503 and S 311) as this legislation does nothing to provide a better outcome for the overall welfare of horses.
Sign this petition