Justice for African Americans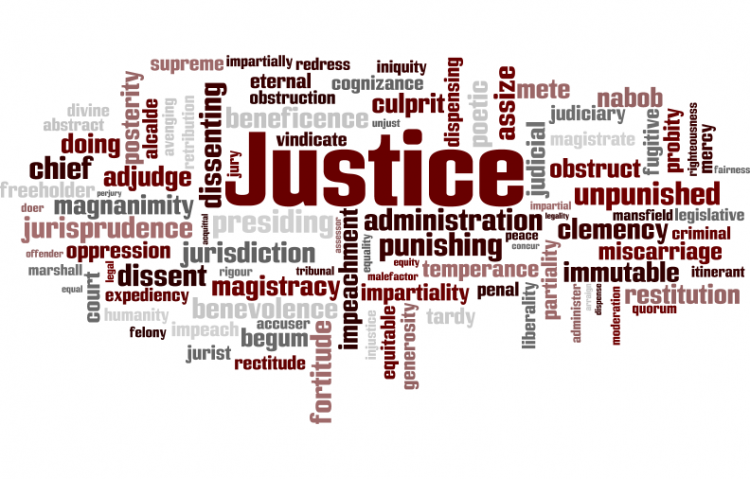 Target:

Congress and The US court system

Region:
Our black men, and women, are being sentenced, on a daily bases, differently from a stand point than our white or hispanic nation. We believe that if you would force our justice system to open its books to the public you would discover, the social injustice in our court system.

Our public defenders are working closely with the county attorneys, or state attorneys instead of defending their clients, and we are seeking to put a stop to this injustice.
We, the undersigned, call on the justice system to examine the way our justice system is sentencing our black nation, apart from our white and latino nation. And to examine the way our public defenders are defending our black men and women.
Sign this petition