Support an AFL Free-to-air Channel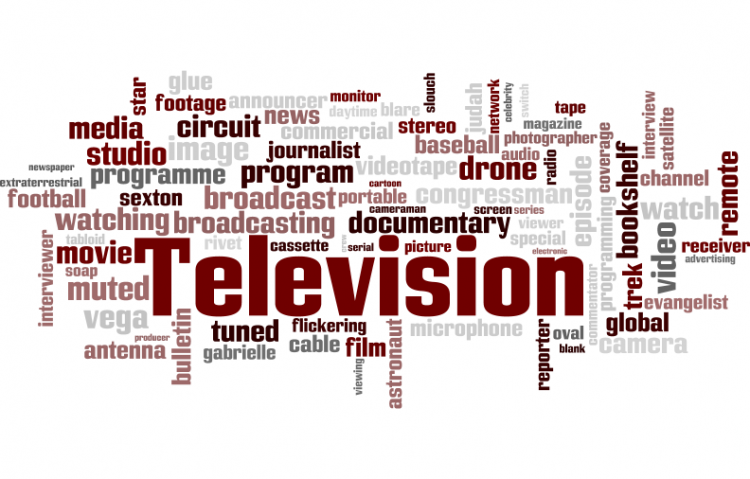 Target:

Australian Communications and Media Authority/Australian Football League

Region:
The broadcasting of AFL games at present is not acceptable to the supporters. Games are either not being broadcast live or if they are being broadcast live, it only happens in the state that the game is currently being played in. Most often even this is not the case.

Live games have been commandeered by Pay-TV and means that those who can afford to buy cable get an unfair advantage, but even that is not a guarantee for live game coverage.

Delays of sometimes up to a whole day are completely unacceptable because by that time supporters will already know the score so makes watching the game, after the fact, redundant.

We propose that the AFL and the Australian Communications and Media Authority create a new channel or channels to accommodate the supporters' needs.

Also, during the off-season they could either replay classic matches or broadcast other sports that are of mass interest around those times.
We, the under signed, call upon the AFL/Australian Communications and Media Authority to create two channels specifically for the Premiership Season.
Sign this petition