Keep AFG (First Kick Academy) in Safra Tampines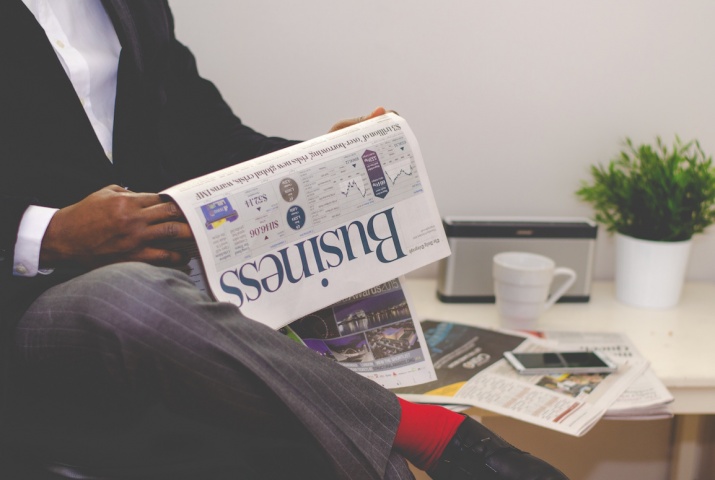 Target:

Safra Tampines

Region:
Asia Football Group (AFG) has been operating in Safra Tampines since 2007 and is the key support tenant prior to the opening of the artificial pitches. AFG has been providing soccer training program for kids age 4-14 years old and currently has more than 100 registered players training regularly at Safra.

AFG was also the main organizer for the first Safra Football League and has continue to draw teams to play in Safra field when it was first launched.
AFG has continued to support all Safra football initiatives and even started the referees department to manage all the matches played in Safra.

AFG have been supporting the football development in Safra Tampines through our different events over the years. And now that our office lease is up for renewal, we were told that the Safra management has decided to go for an open tender. Leaving us (AFG) in an uncertain position, not knowing if we could continue to provide our program to the Safra members and players who have been training with us faithfully.

Support by parents
All the parents are very please with the services provided by AFG and the professional set up of the company.

We (the parents) will continue to support AFG (First Kick Academy) and would seek the Safra management to keep them as the main service provider for football program in Safra Tampines.
We, the undersigned, call on the Safra management to renew AFG office lease and allow them to continue providing soccer training program to the kids in Safra Tampines.
Sign this petition