A Fight For Dad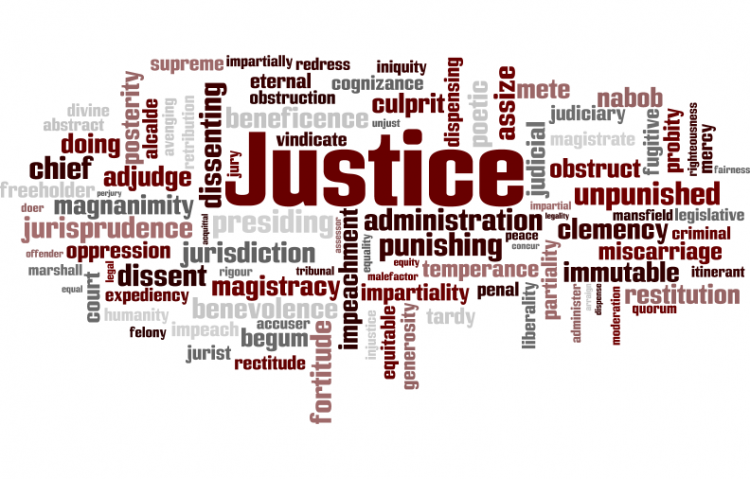 Target:

Canada Club

Region:
My Father has been a member of the Canadian Club for over 30 years. In the beginning when there was no cabin just land, he camped, when it was time to build, he built, When it was time to reconstruct the torn down cabin he was there.

My Father has been a member since the beginning, and because of a overseeing mistake he has been excluded from the club. I am accepting signatures and raising an extra hundred to the $100.00 Canada dues that is due in my Father's name.
I would appreciate if you could take the time to write in your own words an appealing argument on behalf of my Father. Thank you in advance for your support.
Sign this petition