2018 Proposed Commission Cut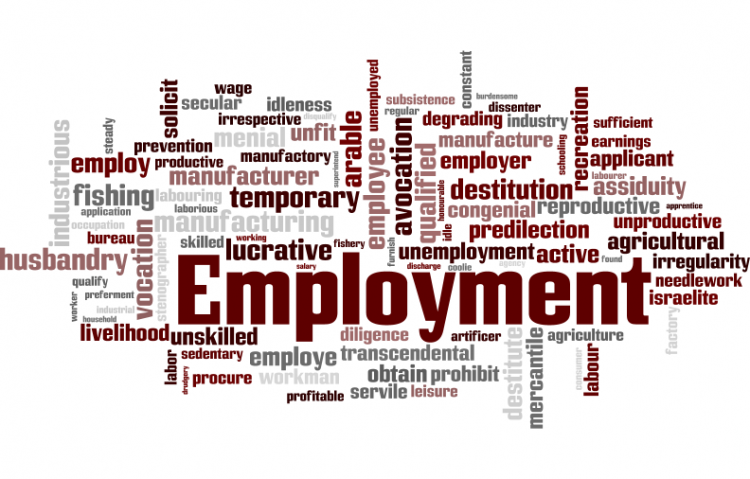 Target:

Farmers Insurance

Region:

Website:
When UFAA drafted this original petition we did not know FGI was going to come in later and lower Fire commissions also. we have reworked to petition to address both the Auto and Fire Commission Cuts. If you signed this original petition you will need to sign the new petition. You may do so electronically at
https://www.gopetition.com/petitions/farmers-agents-petition-opposing-2018-commission-cuts.html
If you prefer to sign a paper version and send into the National Office you may do so at
https://ufaa.com/pdfs/2018CommissionCutsPetition.pdf
Agents Commission Cut Petition
Sponsored by: The United Farmers Agents Association
For: Farmers Group Inc.
***If you would prefer to print out the petition page to sign and send to the UFAA National Office please visit the UFAA Website, www.ufaa.com, and click on the link at the bottom of the page or go to https://ufaa.com/wp-content/uploads/2018CommissionCutsPetition.pdf******
ACTUAL PETITION
Farmers Agents' Petition Opposing 2018 Commission Cuts
Sponsored by the United Farmers Agents Association
To Farmers Insurance Group Inc. and the Exchanges,
We, the undersigned Farmers Insurance Agents, vehemently oppose the plan to reduce fire and auto commissions in 2018 based off the following tenants:
• The Agency force is the lifeblood of Farmers Insurance and this slashing of the revenue of Agents will adversely impact Farmers in the long term as Agents are forced to reduce staff and marketing efforts due to the cut.
• The 28.5% reduction in the fire renewal rate and 10% reduction in the auto commission rate is an unjust change which not only negatively affects Agency revenue, it also signifies a large & immediate cut to each and every Agents' Contract Value and Underwriting Contract Value bonus.
• The operating costs for a Farmers Agency have increased drastically due increased staff needs caused by work shifting from the service centers to Agents, Agents bearing more of the cost for marketing & branding, as well as due to normal cost increases.
• Cuts made to executive compensation and employee numbers & benefits do not benefit anyone except Zurich unless FGI reduces the management fee it charges the Exchanges.
• The commission reduction will adversely impact the market value of all Farmers Agencies making it more difficult for retiring Agents to sell their Agency.
• The bonus program introduced to supposedly offset the loss of income will only do so for a small fraction of the Agency force essentially causing all Agents to subsidize bonuses for those few as well as further lining FGI & Zurich's corporate pockets.
Your name & agent number will be used by UFAA for internal verification of active agent status only. Year appointed information will be used for providing a cumulative "years of service" for all petition signers.
The 2018 Proposed Commission Cut petition to Farmers Insurance was written by UFAA and is in the category Employment at GoPetition.
2018 Proposed Commission Cut