Save the Aquita Eagle - Σώστε το Χρυσαετό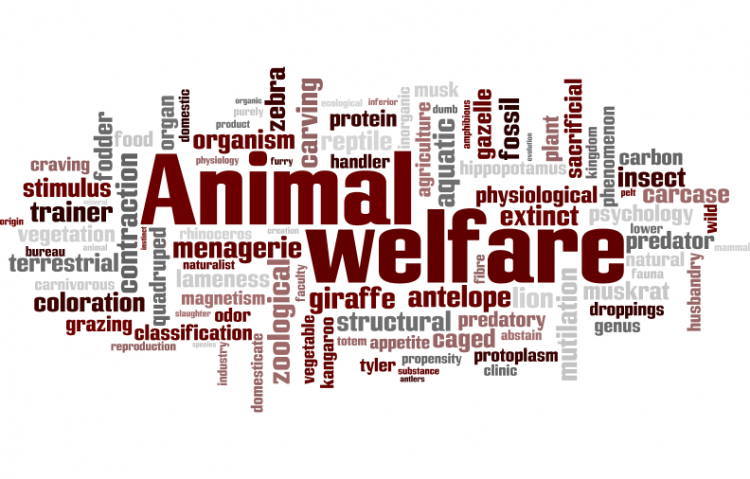 Target:

Local and worldwide communities

Region:

Website:
Eνώ ο χρυσαετός μας δίνει την εντύπωση πως με τις εκπληκτικές του ικανότητες δεν έχει να φοβάται κανέναν, στην περιοχή μας παρατηρείται σταδιακή μείωση του πληθυσμού τους. Μόλις 2 ζευγάρια χρυσαετών υπάρχουν αυτή τη στιγμή στο Νομό Σερρών, εξαιτίας της έντονης δραστηριότητας των λαθροκυνηγών και της μόλυνσης του περιβάλλοντος.

Φυσικά με την εξαφάνιση των πτηνών αυτών έχει επηρεαστεί δραματικά ολόκληρη η διατροφική αλυσίδα, γεγονός ιδιαίτερα ανησυχητικό.
Η τελειότητα της σωματικής κατασκευής του χρυσαετού, η τόλμη του και η δύναμή του έκαναν τους ανθρώπους να θαυμάσουν αυτό το υπέροχο πτηνό και να το υμνήσουν με αναρίθμητους τρόπους. Ας συνεχίζουμε να το θαυμάζουμε και να το σεβόμαστε επιτρέποντάς του να ζει και να πετά περήφανος στους ουρανούς της περιοχής μας αλλά και όλου του κόσμου. Βοηθήστε μας να τον βοηθήσουμε!
Sign this petition