ΟΧΙ ΣΤΟ ΚΛΕΙΣΙΜΟ ΤΗΣ ΤΡΟΧΑΙΑΣ ΚΑΙΣΑΡΙΑΝΗΣ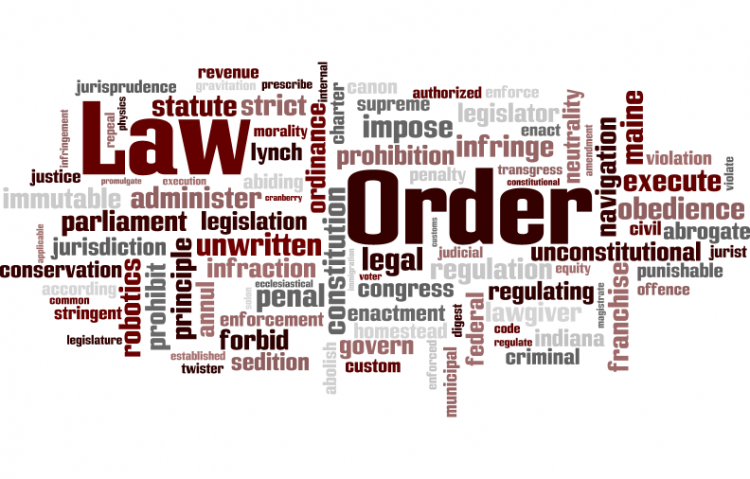 Target:

ΥΠΟΥΡΓΕΙΟ ΕΣΩΤΕΡΙΚΩΝ ΚΑΙ ΔΙΟΙΚΗΤΙΚΗΣ ΑΝΑΣΥΓΚΡΟΤΗΣΗΣ

Region:
ΤΙΤΛΟΙ ΤΕΛΟΥΣ του
Τμήματος Τροχαίας Καισαριανής.
ΤΟΜΕΑΣ : Δήμοι Ζωγράφου - Καισαριανής - Βυρωνος - Υμηττού, μέρος του Δήμου Δάφνης καθώς και απο Δήμο Αθηναίων το Παγκράτι και μεγάλο τμήμα των Αμπελοκήπων και του Ν. Κόσμου.
ΚΕΝΤΡΙΚΕΣ ΑΡΤΗΡΙΕΣ : Λ. Βασ. Σοφίας , Λ. Βασ. Κων/ου , Λ. Βουλιαγμένης , Λ. Κηφισίας , Λ. Μεσογείων , Λ. Αλίμου - Κατεχάκη και Λ. Αλίμου - Καρέα.
ΠΟΙΟΙ ΕΙΜΑΣΤΕ : 47 άτομα παρούσα δύναμη ( γραφεία , αξιωματικοι , δίκυκλα , τροχονόμοι , ανακριτικό και άδειες ).
ΤΟ ΕΡΓΟ ΜΑΣ : Για το 2016 επιληφθήκαμε σε 504 τροχαία ατυχήματα με τραυματισμό. Για τους δύο πρώτους μήνες του 2017 πιο αναλυτικά:
1 ) 80 τροχαία ατυχήματα με τραυματισμό.
2 ) 450 περίπου συγκρούσεις υλικών ζημιών.
3 ) 110 πλημμελήματα και πταίσματα διεκπαιρώθηκαν που δεν αφορούν τροχαίο ατύχημα καθώς και ένας μεγάλος αριθμός τροχονομικών παραβάσεων.
4 ) Ρύθμιση της κυκλοφορίας από όλο το προσωπικό ( συμπεριλαμβανομένων Διοικητή και Υποδιοικητή ) στις κεντρικές διασταυρώσεις όταν οι υπηρεσιακές συνθήκες το επιτρέπουν.
Κάποιοι αποφάσισαν να μας καταργήσουν σαν Υπηρεσία για εξοικονόμηση Προσωπικού και Οικονομικών πόρων. Το αστείο : στεγαζόμαστε σε κτήριο της Ελληνικής Αστυνομίας. Ίσως απλά δεν προσφέρουμε αρκετό έργο.
Με το παρών στοχεύουμε στην μη κατάργηση της Τροχαίας Καισαριανής αλλά διεκδικούμε την ενίσχυση της με προσωπικό για την αποτελεσματικότερη τροχονομική αστυνόμευση του τόπου μας.
You can further help this campaign by sponsoring it
The ΟΧΙ ΣΤΟ ΚΛΕΙΣΙΜΟ ΤΗΣ ΤΡΟΧΑΙΑΣ ΚΑΙΣΑΡΙΑΝΗΣ petition to ΥΠΟΥΡΓΕΙΟ ΕΣΩΤΕΡΙΚΩΝ ΚΑΙ ΔΙΟΙΚΗΤΙΚΗΣ ΑΝΑΣΥΓΚΡΟΤΗΣΗΣ was written by giorgo4 and is in the category Law & Order at GoPetition.
ΟΧΙ ΣΤΟ ΚΛΕΙΣΙΜΟ ΤΗΣ ΤΡΟΧΑΙΑΣ ΚΑΙΣΑΡΙΑΝΗΣ