What Students Want: PawPrints for LRC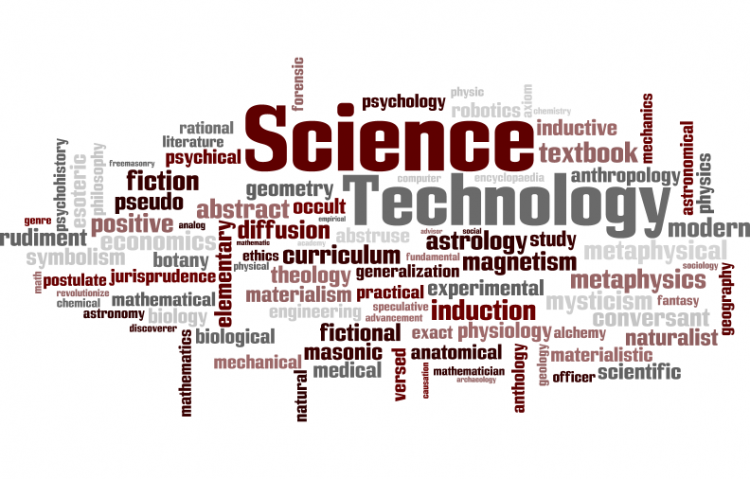 Target:

CCIT Imaging and PC Management and Associate Dean of the HEHD Department

Region:

Website:
As members of the Clemson University family we all understand the recent losses due to budget cuts. The Learning Resource Center (LRC) in Edwards Hall has recently been affected by some of these budget constraints. Within the past few years a major loss has been the ability to print in the LRC through the university wide printing service.

We would like to return the use of university printing services, specifically the newly introduced PawPrints to the LRC. To implement this we need to go through several channels and a handful of decision makers. The crucial players in this process include the Associate Dean of HEHD, the LRC Director, and CCIT imaging and PC management.

As of right now students pay for printing using cash and the staff has to handle multiple small transactions throughout the day. While conducting background research about PawPrints we found it beneficial in cutting costs across the university and would like to use this service to decrease out of pocket costs to students.

The PawPrints services would also benefit students by streamlining the printing process and greatly increasing convenience, especially to those in the nursing and health science departments.
-"We, the undersigned, would like for the decision makers to know that printing with PawPrints in Edwards Hall Learning Resource Center (LRC) is important and would improve our student experience."

-By signing this petition you are helping to move forward this initiative.
Sign this petition