Patrick Harvie should not be included the Holyrood 2011 leader debates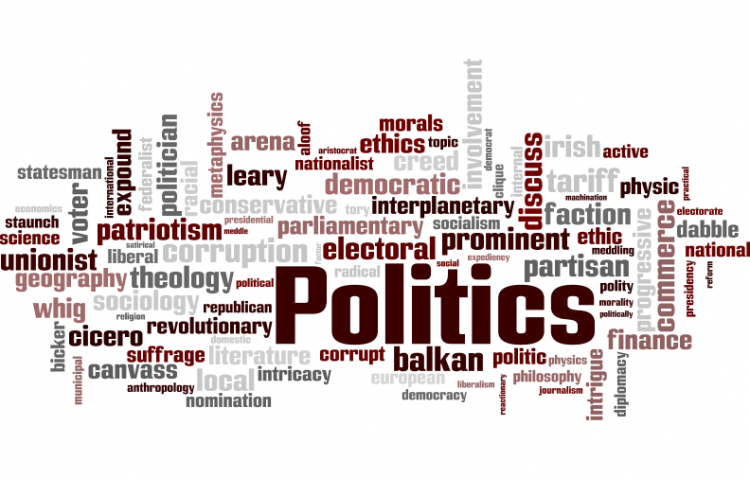 Target:

Scottish Media (STV & BBC)

Region:
The Green Party think that they should be included in the Scottish Leaders debate. They have only two MSPs which by anyone's standards makes them a fringe party in Scottish Politics. If the Greens are included in this debate then the Leaders debate would have to include other fringe parties such as the SSP, Solidarity, UKIP, Respect or even the BNP.

Say no to this dangerous precedent that the Green Party in Scotland are trying to set. No one wants to see parties like the BNP on the leaders debate but this could happy if the fringe Green Party get their way.
Patrick Harvie, the leader of the Scottish Green Party, should not be included in the BBC and STV leader debates scheduled for May 2011. His party has only two MSPs and is therefore a fringe party. If the Greens are included then all other fringe Scottish Parties would have to be included. This means the BNP could have to be included if the Green Party gets on the Leaders debate.

Stop the BNP and sign this petition.
Sign this petition