Include Patrick Harvie in the Holyrood 2011 leader debates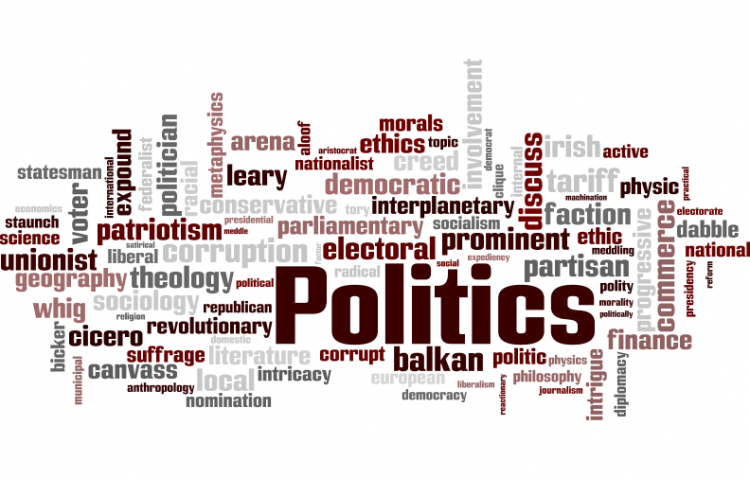 Target:

Scottish media (BBC & STV)

Region:

Website:
The BBC and STV have selected only four leaders from the five political parties in the Scottish Parliament to take part in the showpiece leader debates, scheduled to be broadcast during the crucial last week of campaigning, excluding the Scottish Green Party's male co-convener Patrick Harvie.

Recent polling has shown that the Greens may well be part of a formal coalition that forms the next Government after the May 5th election and may well help to shape the policies that the next Scottish Government enacts.

It is not too late to send a message to the broadcasters that it should not be for them to decide which political parties get to take part in the primetime debates discussing Scotland's future and it is not too late to pressure the broadcasters into ensuring that there are five podiums in place for these debates rather than four.

Scotland deserves as thorough and as wide-ranging a debate as can be realistically and fairly achieved.
To request that Patrick Harvie, the male co-convener of the Scottish Green Party, be included in the BBC and STV leader debates scheduled for May 2011.
Sign this petition