Abolish TV Licences in Ireland!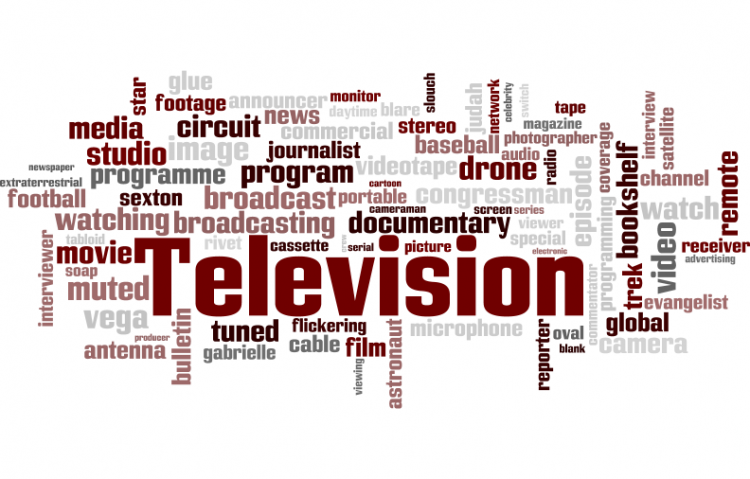 Target:

Department of Communications, Energy and Natural Resources

Region:
This Petition is setup to abolish the need to have a TV licence in Ireland. The idea of a TV Licence is to create a government fund which will produce grants to fund our national broadcasting station so it will be broadcasted freely for the citizens of that country.

Ireland's national broadcasting station is RTÉ, unlike some UK television stations (BBC1 & 2), RTÉ shows advertisements during the broadcasting of its shows, these advertisements fund the running of the station and broadcasting.

This means that there is no need for these grants which ultimately end up paying the likes of Pat Kenny's wages of circa €1m per year, this is just another way of the Irish Government needlessly taxing the Irish people.
We the undersigned, call for the minister for Communications, Energy and Natural Resources to abolish the need for a TV Licence as it is unfair for the people of Ireland to have to pay for the broadcasting of the national broadcasting station (RTÉ) when the advertisements aired on it's stations already cover the costs.

The only other alternative is for RTÉ to stop broadcasting advertisements during its programs!
Sign this petition