Petition Egypt's Transitional Authority to Provide Adequate Monument and Site Security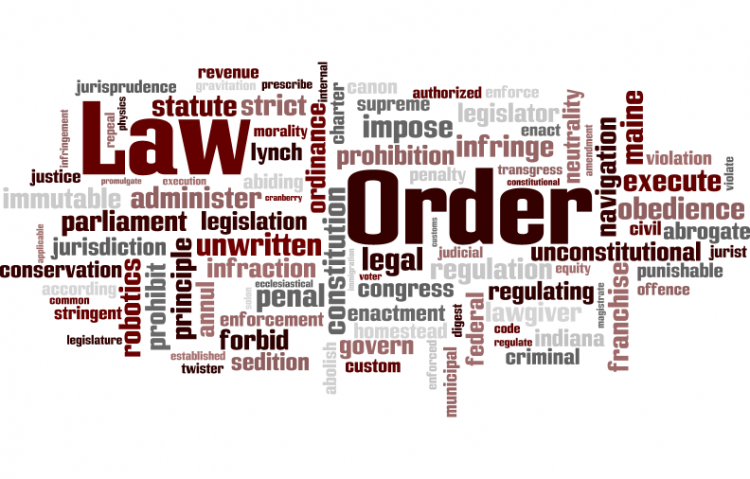 Target:

Egyptian Transition Authority

Region:

Website:
Since the recent protests and restructuring of the Egyptian government there has been a significant and dangerous wave of vandalism, theft and antagonism at the ancient, Islamic, Coptic and Jewish sites and monuments of Egypt. During this time, there has been ineffective security personnel dispatched at said sites, largely consisting of unarmed police and inspectors.

The theft and damage to these sites is becoming considerable and the perpetrators are often armed and arrive in large gangs. The damage and loss of irreplaceable Egyptian and global heritage is significant and increasing. If not retrieved, any stolen items are irreplaceable. It is vital that adequate security is immediately restored to the monument sites and artifact storehouses in Egypt.

Trained and armed personnel must be dispatched back to these sites immediately.
We, the undersigned, call on the Egyptian Transitional Authority and Military to immediately restore adequate security measures to the ancient, Islamic, Coptic and Jewish sites, monuments and storehouses, to stop the unprecedented theft and vandalism, and restore adequate protection to the legacy of Egyptian cultural heritage.
Sign this petition