Create the Matthew Gaines Memorial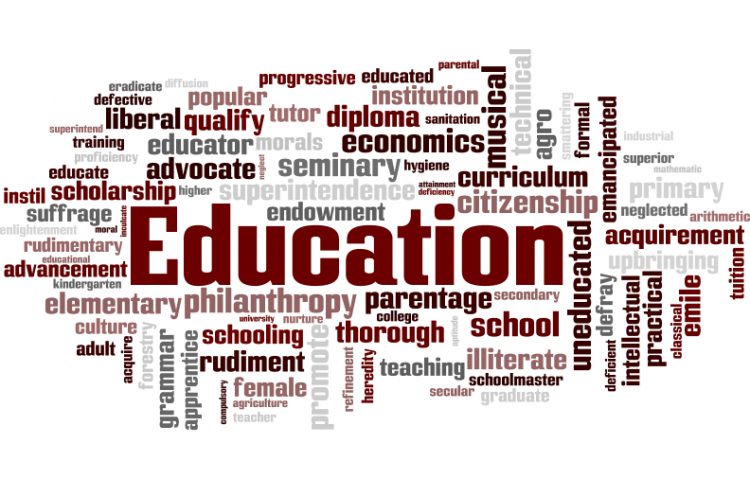 Target:

President's Advisory Committee on Art Policy

Region:

Website:
In 1869, a man was elected to the 12th State Legislature who would change Texas public education forever. This man was Matthew Gaines, a former slave, minister, and community leader, who aggressively advocated for FREE education for ALL Texans. Despite the perils of slavery, Gaines became a leader in the Senate whose accomplishments have been recognized by the House of Representatives as well as the Senate.

He compelled the members to pass Senate Bill No. 276, and those who supported the bill illuminated him as their leader.

Texas A&M University, Prarie View A&M University, and The University of Texas are all direct benefactors of his relentless dedication to public education; however he goes unmentioned in our histories.

Texas A&M, an amazing institution that prides itself on leadership, integrity, and many other things Matthew Gaines stood for, should be the first to recognize his contributions to our history as the first public higher education institution in Texas.
We, the undersigned, call on the President's Advisory Committee on Art Policy to approve a permanent, physical representation of our recognition of the contributions of Matthew Gaines and the 12th State Legislature in the form of a statue.

An educational institution that prides itself on honesty, integrity, respect, leadership, service, and excellence should recognize those who brought about its foundation.

A recognition of the diversity of our past will allow for an acceptance of diversity in our future and place us in a better position to meet "Vision 2020."
Sign this petition